Big Brother returned to our screens last Thursday. Whilst I acknowledge that this programme is the televisual equivalent of marmite, Mrs Reg and I are big fans. The return of the show also heralds the arrival of those long, hot summer nights, which usually results in a bit of owling for yours truly.
Last year I had several sightings of a
Barn Owl
from the garden and I would like to be able to do the same again this year. As you might remember from an earlier blog entry, I year-ticked this bird from my bedroom window at the beginning of April, so I know they are definitely around.
Owls are therefore well and truly on the agenda for the next few months. In fact, I paid a visit to a local site on Sunday and enjoyed good views of a
Little Owl
, which is pictured below. The photo is courtesy of Pete Walkden, who joined us on Friday for the Nightjar mission. More of Pete's work is available on his website
here
.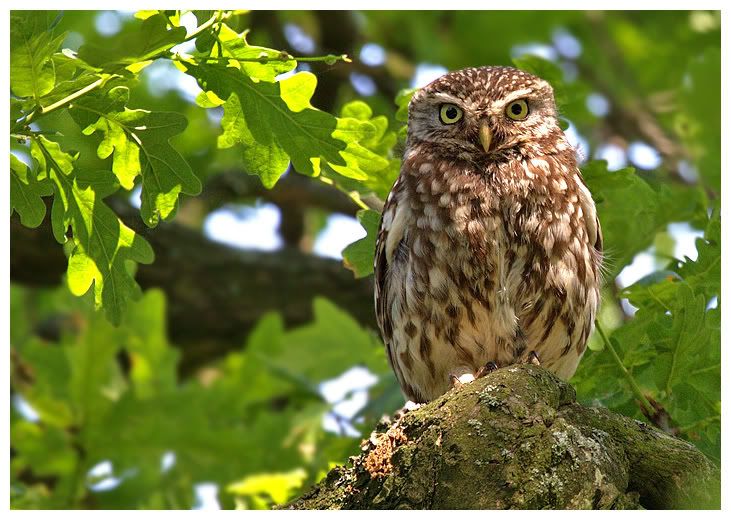 Last night I decided to stay up late and kept a lonely vigil from my study for an hour or so. A few distant
Tawny Owls
were heard, but the spot of the night came in the guise of a
Muntjac
deer, which trotted up the pavement opposite my house just after midnight. I have seen these small deer in the field opposite the house during the autumn once or twice, but seeing it on the pavement was a bit surreal.
Shortly afterwards, a
Fox
appeared and relieved himself in my front garden. He hung around for five or ten minutes, then disappeared. I called it a night at 12:30am. I hadn't seen any
Barn Owls
, but I will be repeating the exercise in a week or two's time so I hope to strike lucky then.
Twycross Zoo
I also paid a visit to Twycross Zoo yesterday. I thought it would be nice to post a few pictures from the trip here too, though I hasten to add that I have not added any of the birds to my life list! On the way there, however, I did manage to add no less than 5 Eddie Stobart trucks to my Eddie list!
Hover your cursor over the pictures for my usual selection of inane comments.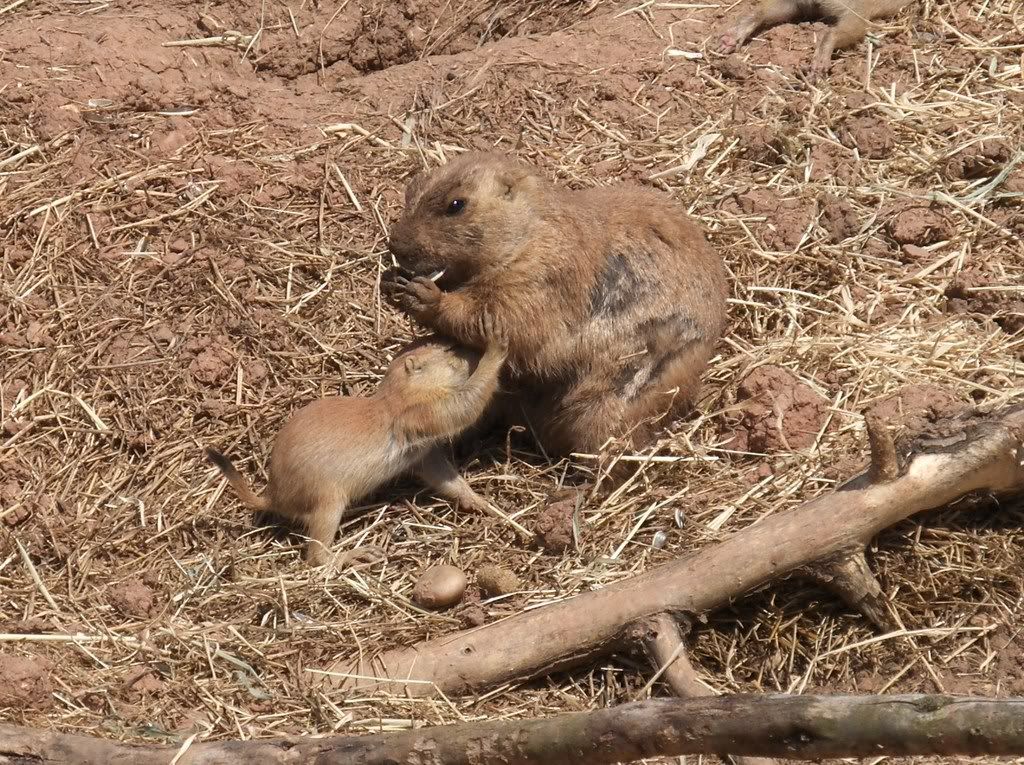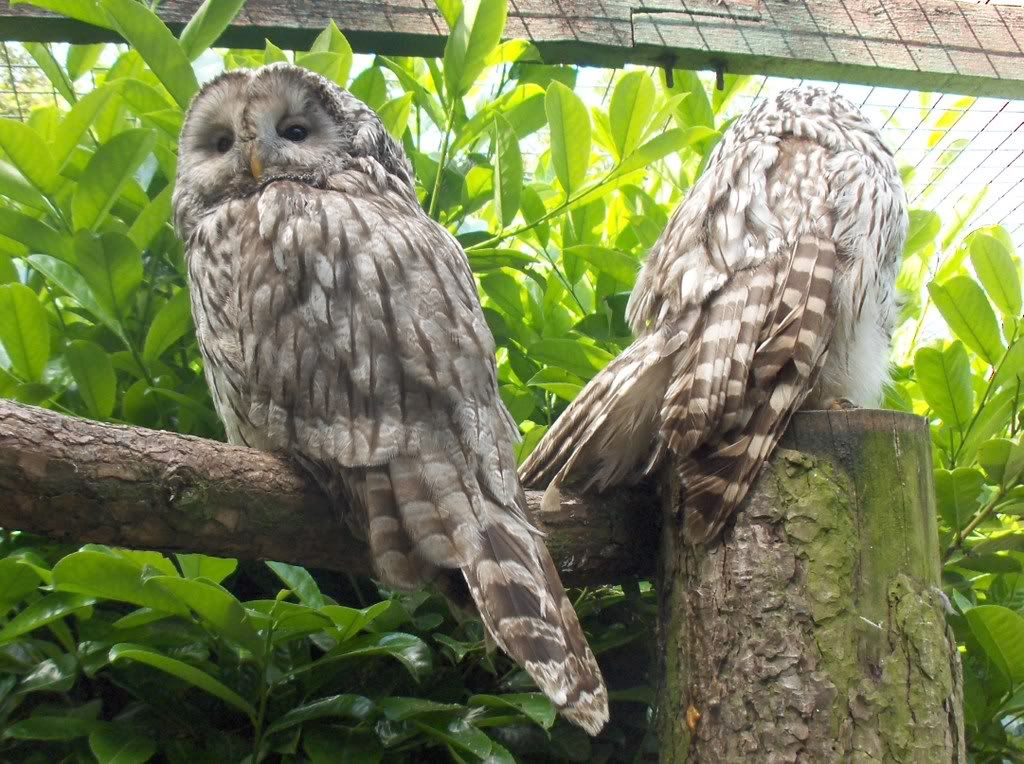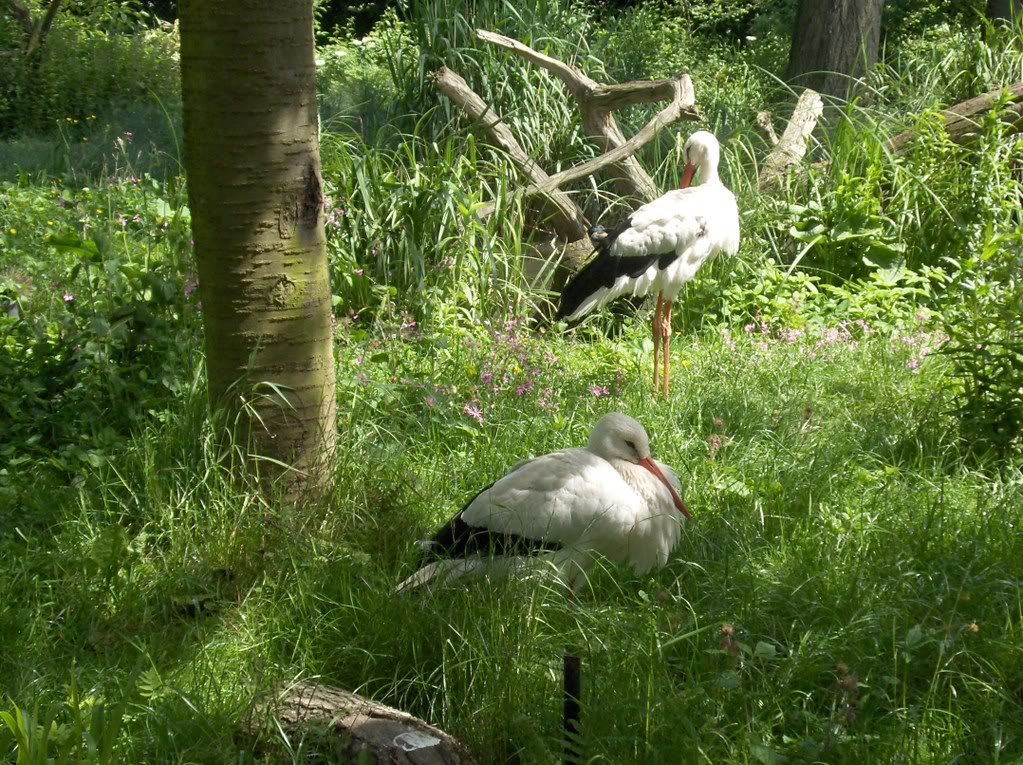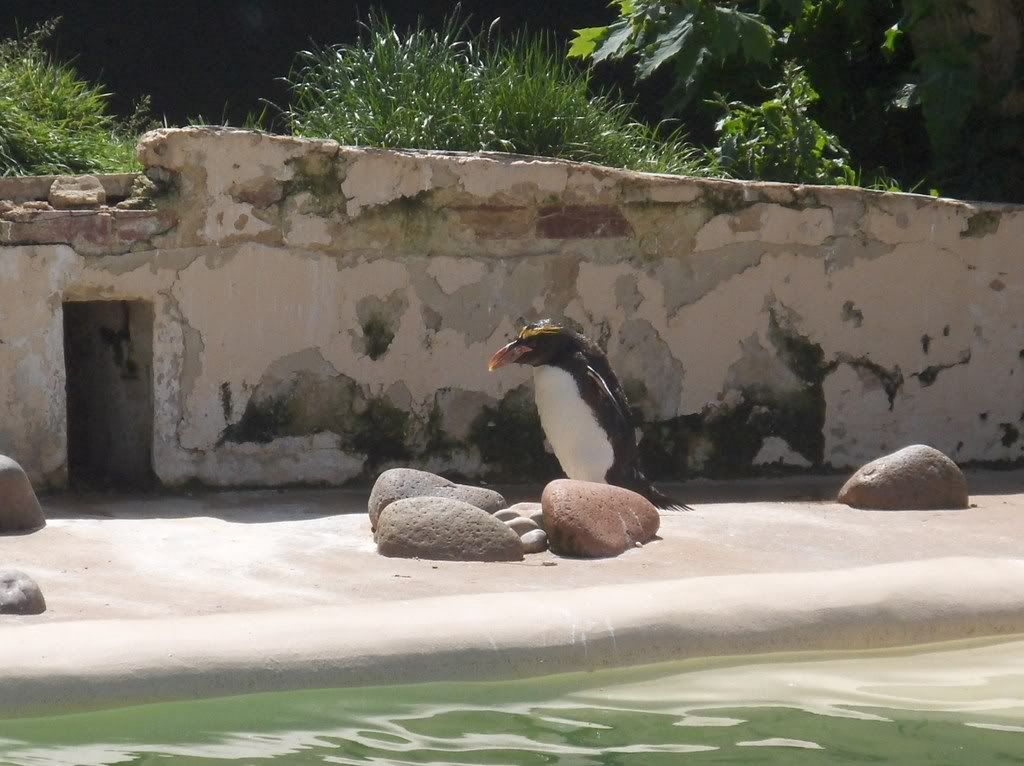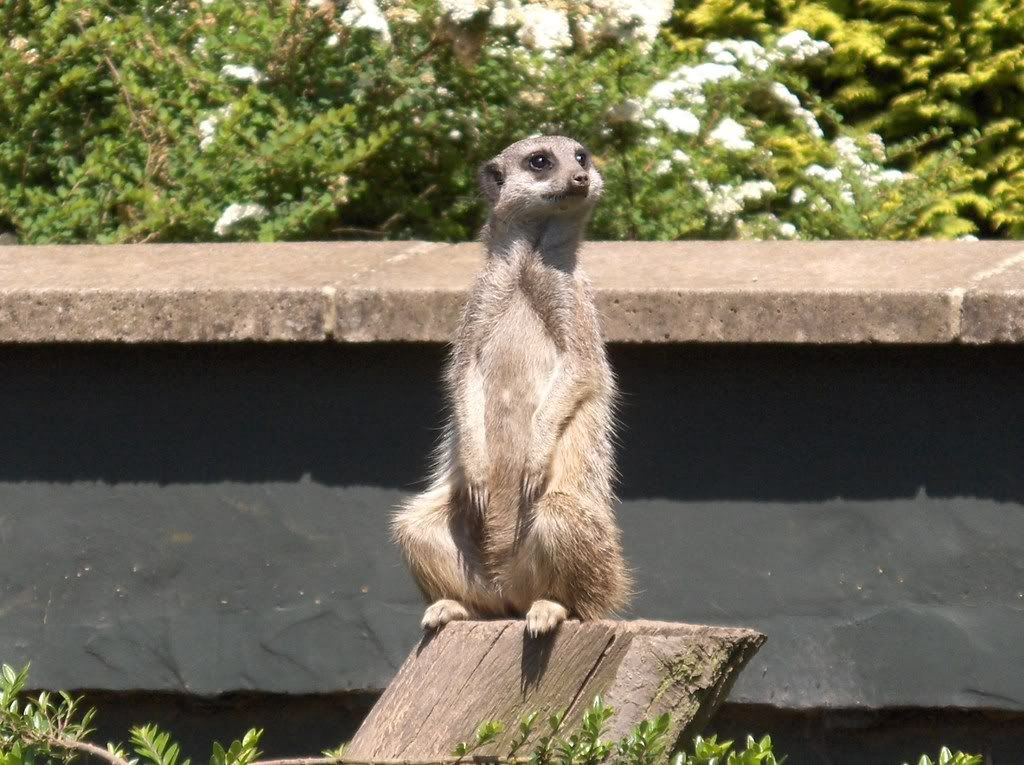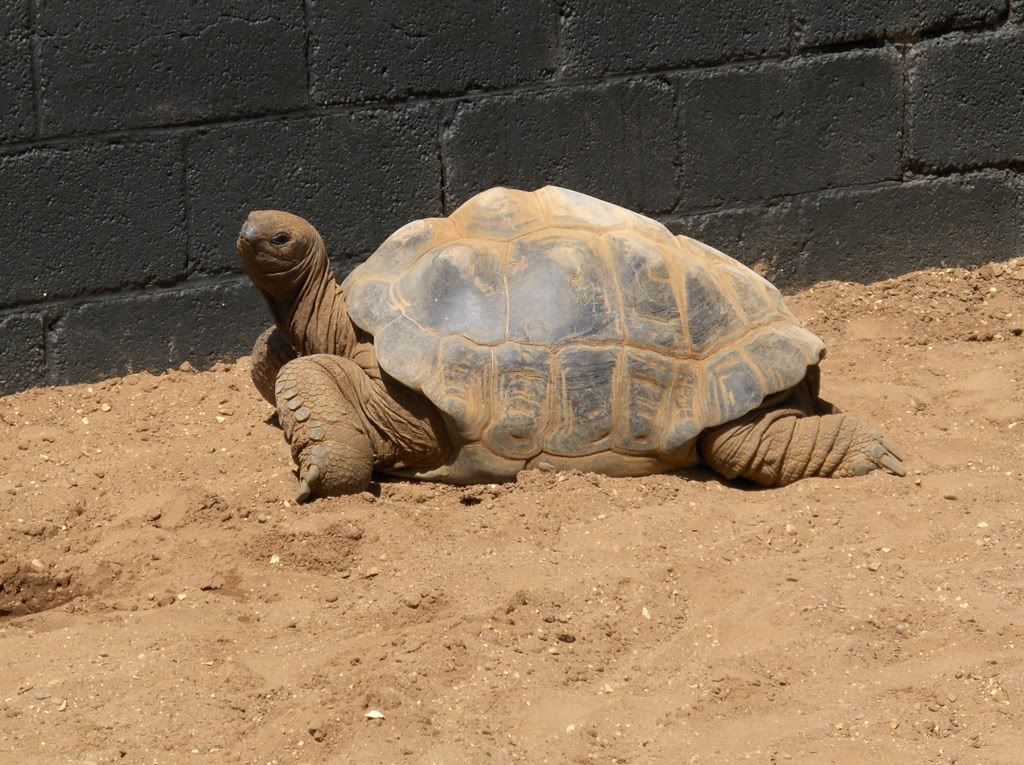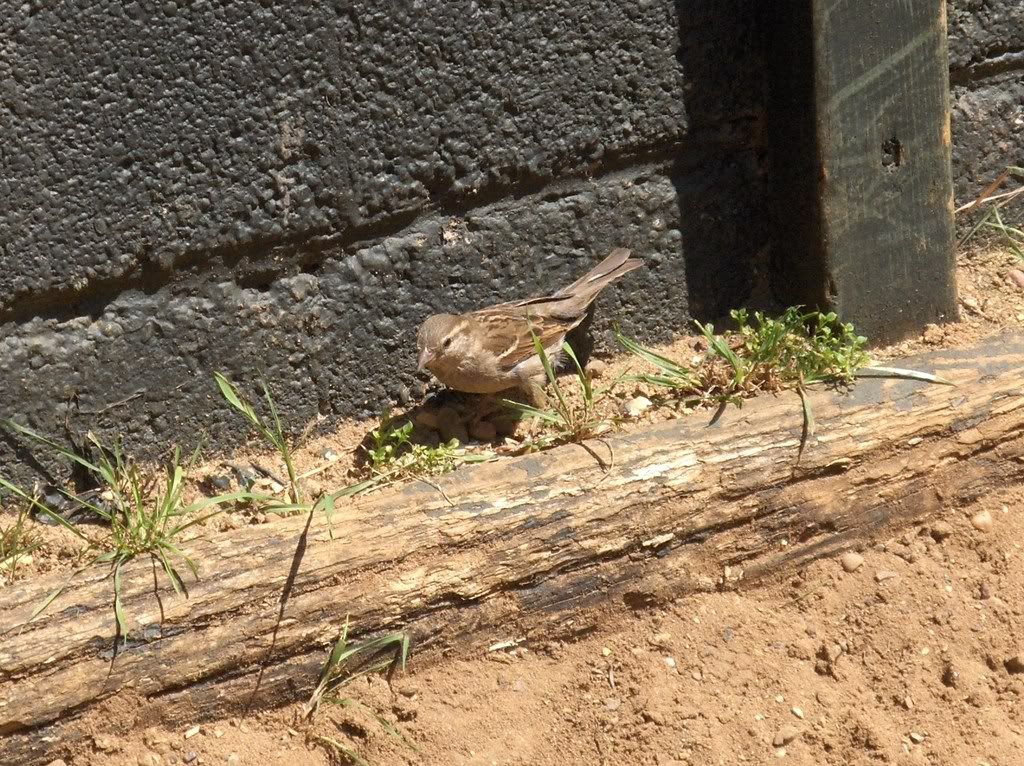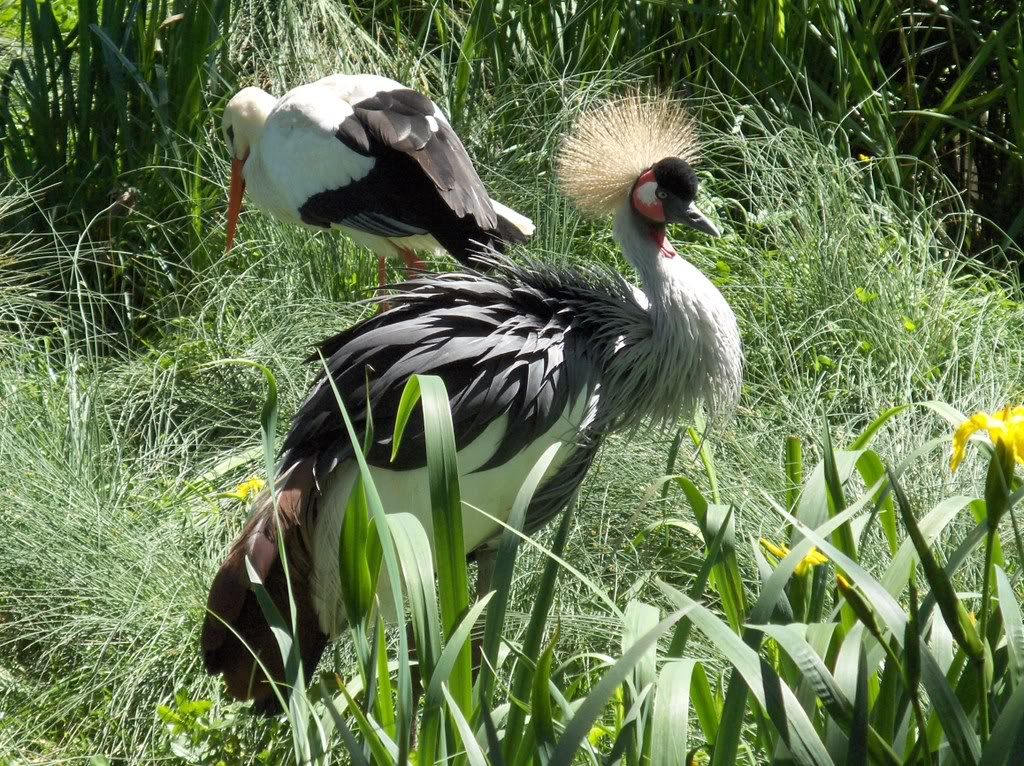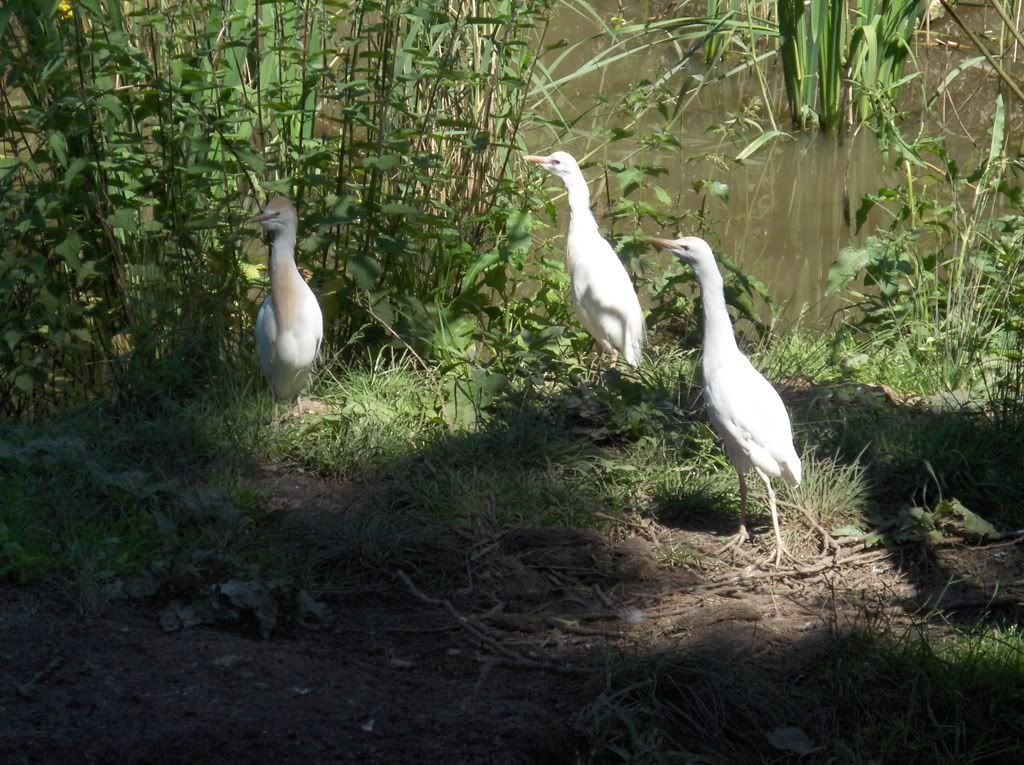 I'm off to Wales on Saturday where I shall be looking out for
Pied Flycatchers
,
Grasshopper Warblers
,
Manx Shearwaters
,
Puffins
,
Black Guillemots
,
Roseate Terns
,
Choughs
,
Little Terns
and
Whinchats
for the year list. When I get back I shall post a trip report here. Until then, happy birding!