Two of them in fact - seen running across the road near Shenstone yesterday. These are only the third and fourth
weasels
I have seen, and were the highlight of a morning spent with my friend Boyley, who has expressed an interest in becoming a birder.
I decided that the best way to spark his interest was to go to a few sites where we might see one or two elusive species. First up was Hopwood, where we had a look for a
little owl
. Sadly, the owl didn't put in an appearance so we headed to Upton Warren.
Here we had juvenile
water rail
,
little ringed plover
,
dunlin
,
green sandpiper
,
common sandpiper
and
snipe
- all decent spots for someone just starting their life list.
Just before we left, we were treated to good views of a
peregrine
that made a couple of passes over the Flashes.
Aside from the two
weasels
, Shenstone offered little of birding interest. Still, Boyley is on his way now with a burgeoning list comprising just under 40 species.
I'll leave you with a couple of shots taken in the garden on Saturday. The first is a rather tatty and forlorn-looking
peacock
. The second is the culprit that I rescued it from. Naughty boy!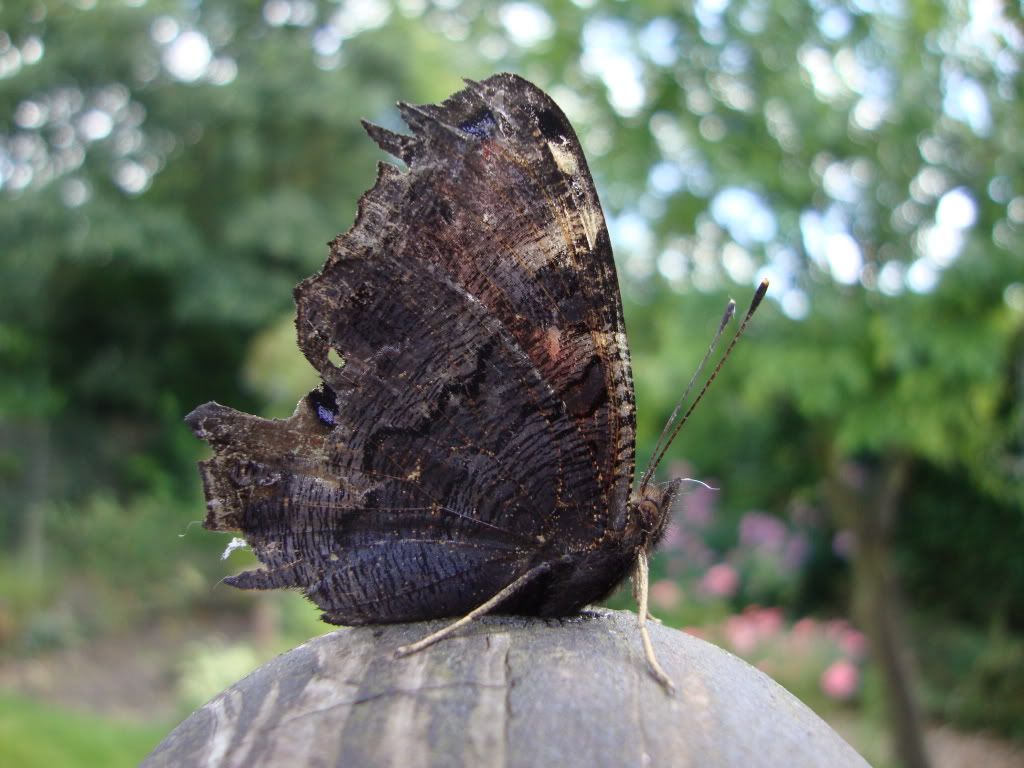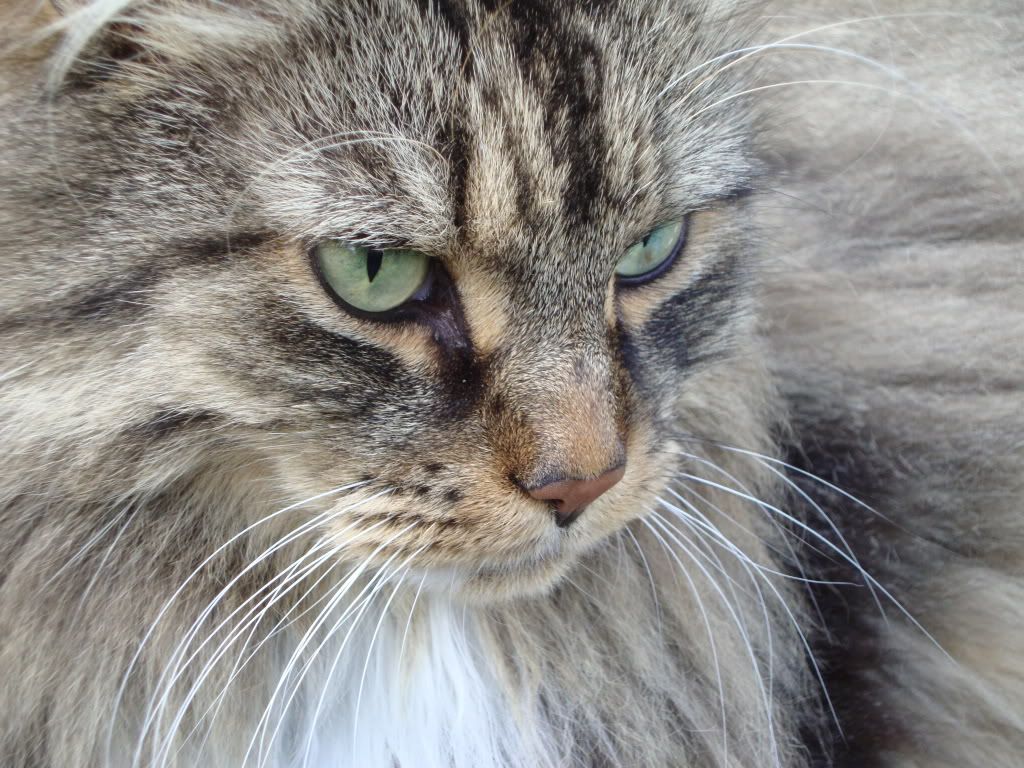 Barney aka Faterpillar and the peacock