With much patience and some luck, I finally managed to get some shots of the
southern hawkers
at work this week ...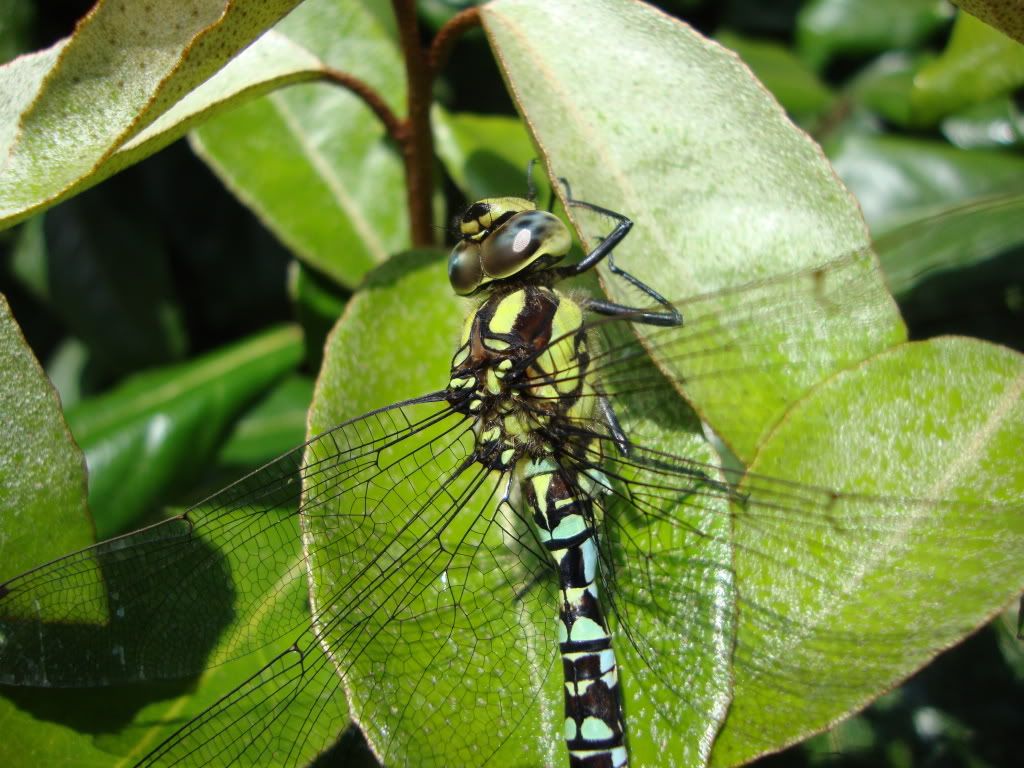 Southern hawkers
On Friday, I made my first July foray onto the patch. Birds seen included
common buzzard
,
sparrowhawk
and
yellowhammer
, whilst butterflies on the wing consisted of
large white
,
meadow brown
,
speckled wood
,
green-veined white
and
gatekeeper
.
One Eddie Stobart truck was spotted from the motorway bridge -
Ysabel Sophie
, taking the year's tally to 153.
Here are a few random pics from the patch ...
Deadly nightshade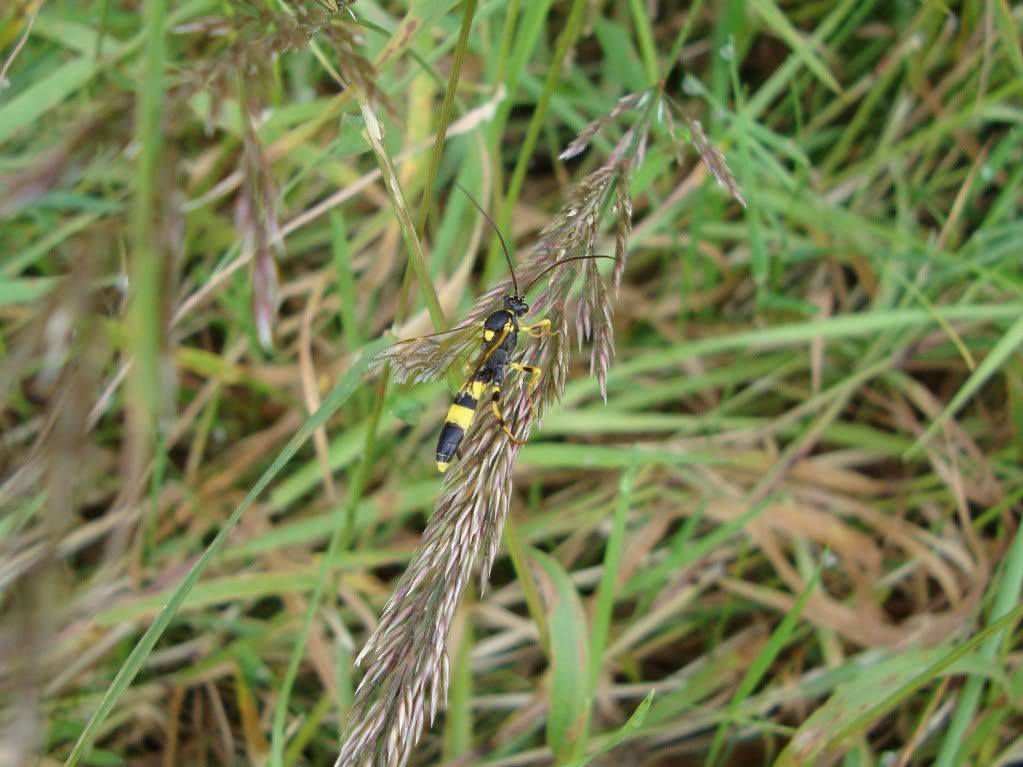 Wasp thing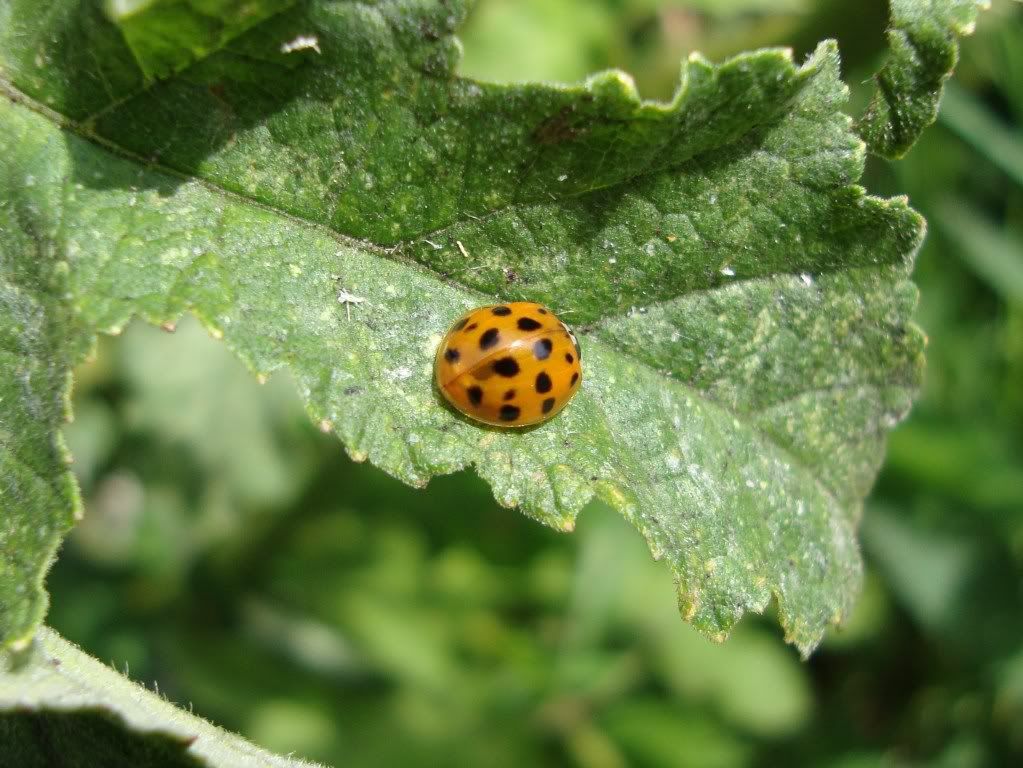 Harlequin ladybird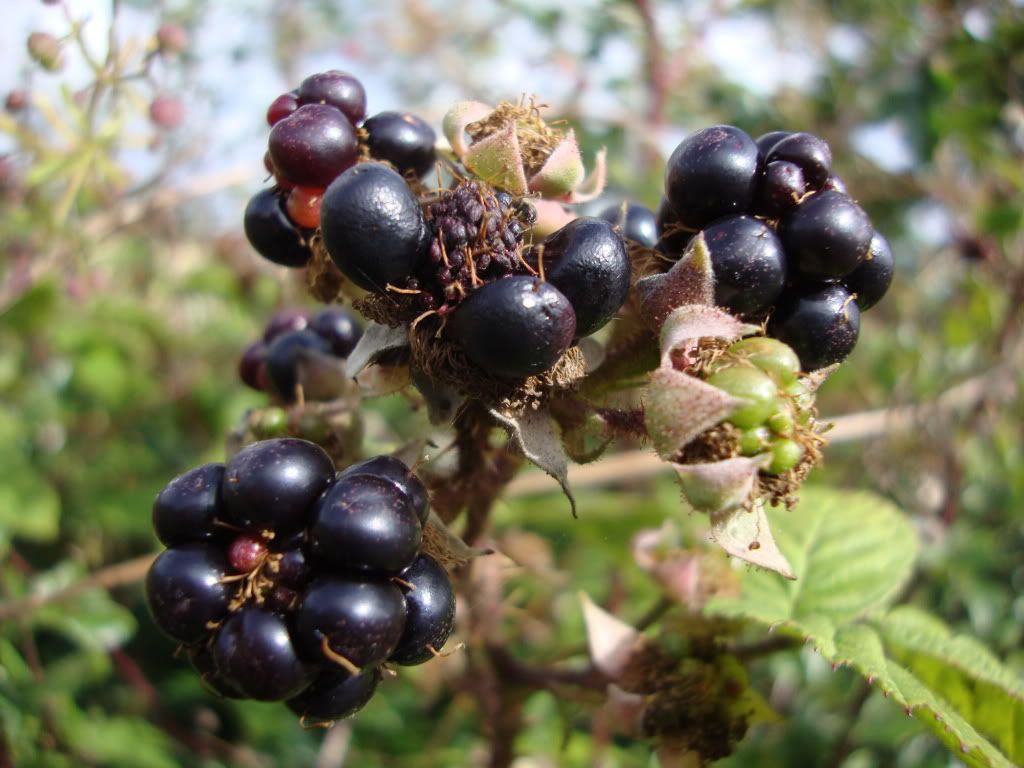 Blackberries