A trip out to Earlswood lakes this morning brought a couple of additions to the patch list - namely
common sandpiper
and
lesser whitethroat
. Sadly, no
kingfisher
, hence today's title.
A
willow warbler
in Tanners Green Lane, less than a mile from home, was also notable.
I have now surpassed 100 miles on the patch this year and accumulated 78 ticks thus far.
No pictures today as the camera stayed at home, but here a few shots taken at work on Friday.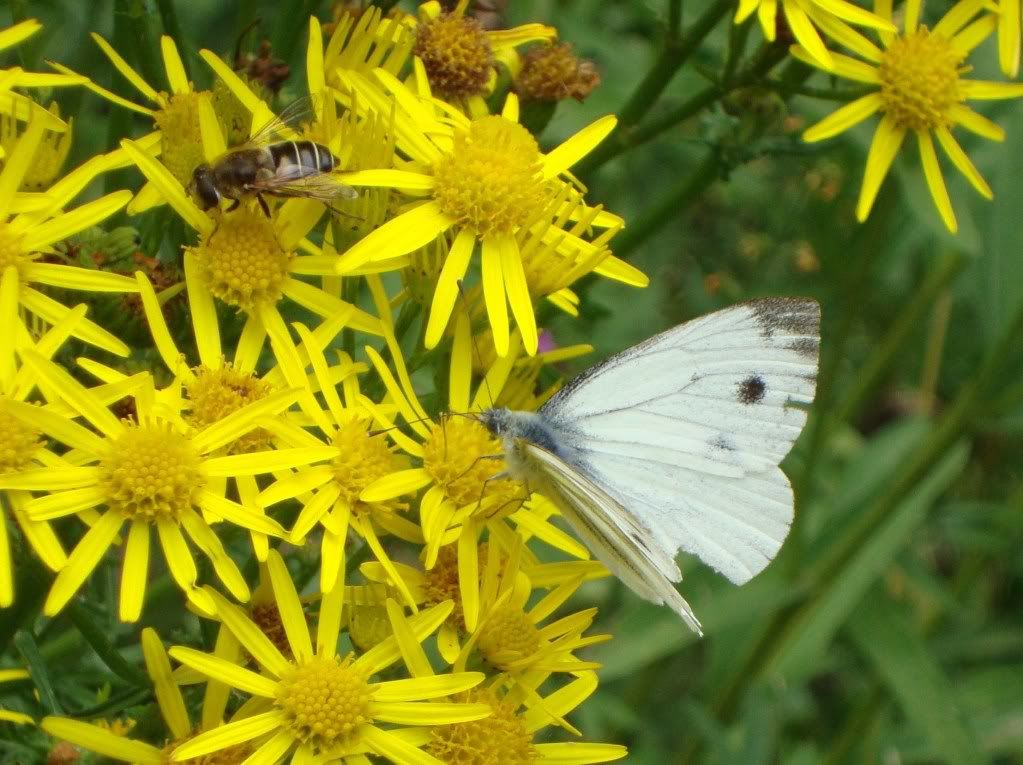 Green-veined white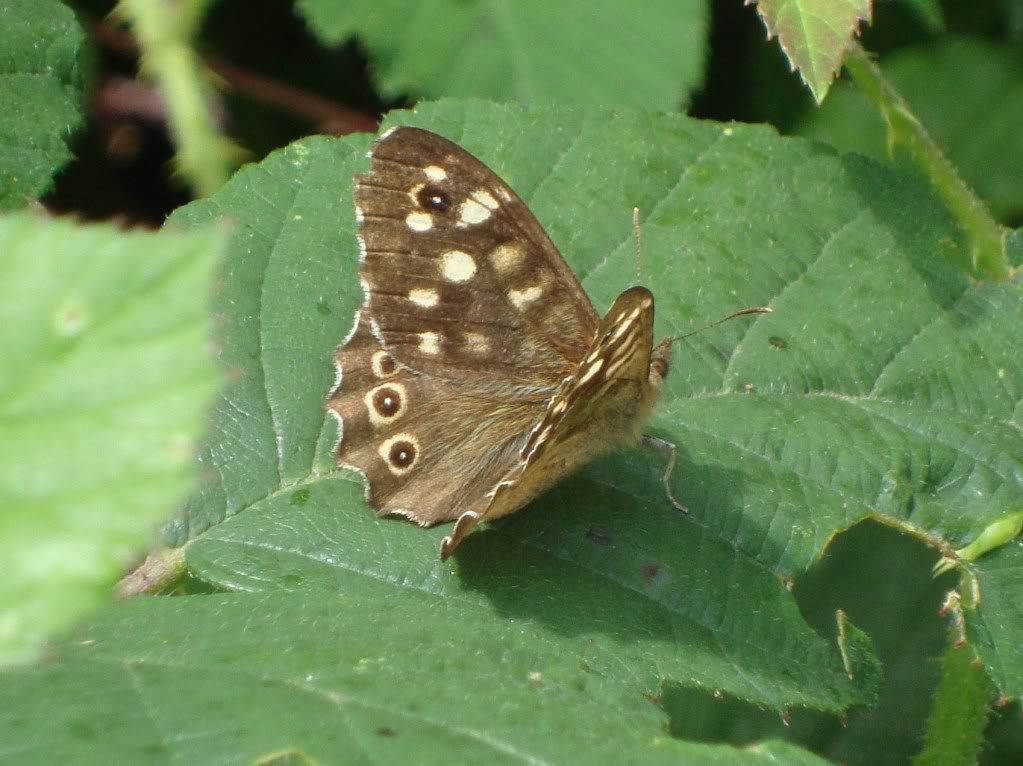 Speckled wood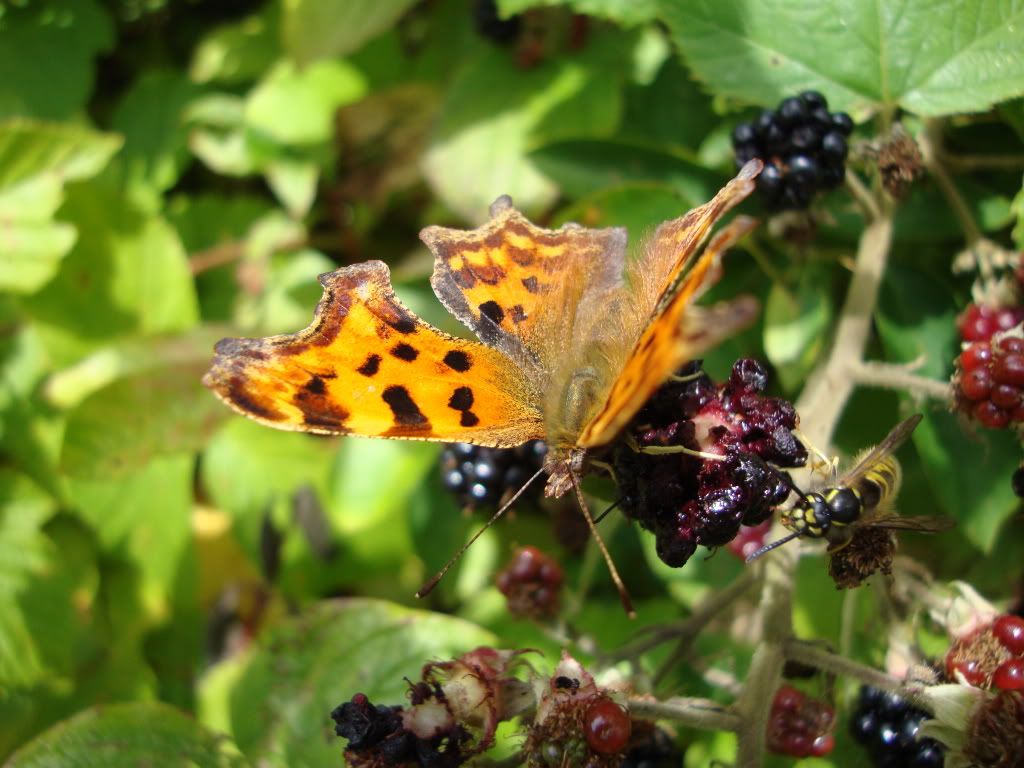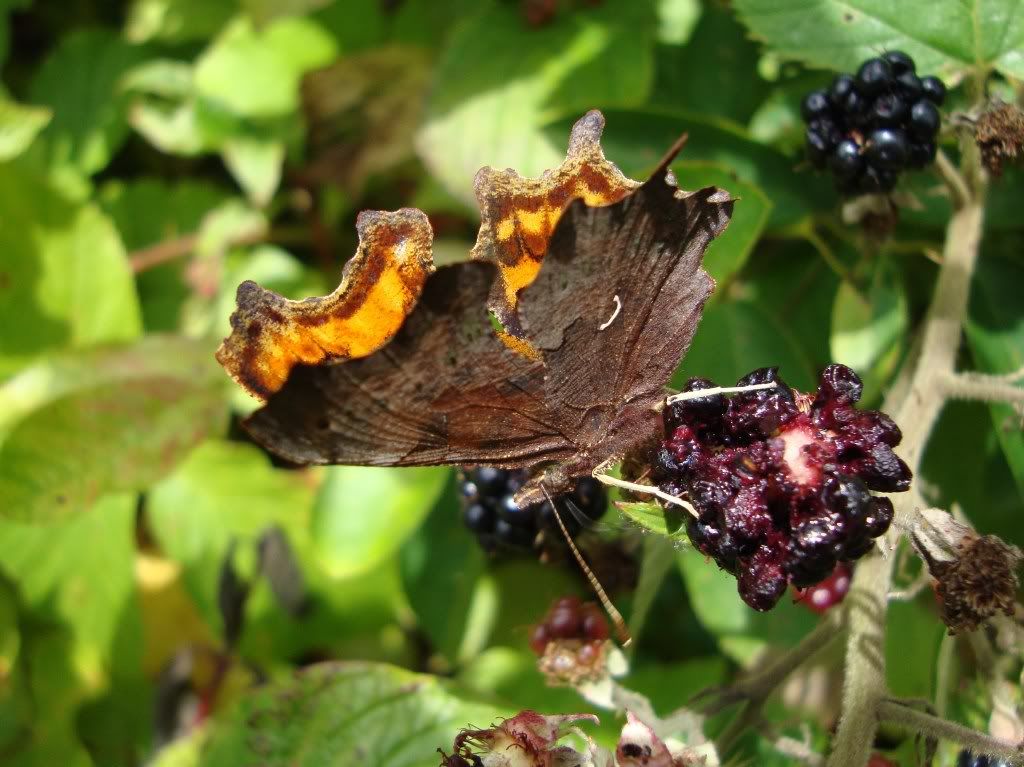 Comma
Finally, it appears that
silly season
is now with us again, following sightings of
Montagu's harrier
and
spotted crake
at Upton Warren this weekend.
Methinks there could be a bit of twitching to be done over the next month or two!