Quite a few weeks since my last post, so I thought I'd better provide a quick update on events.
Last Monday Mrs Reg and I headed off to York for a few nights. The cat was duly delivered to the cattery, which is conveniently located not too far from Bittell reservoirs. I had received news of a number of
greenshanks
at the upper reservoir over the weekend and the lure was too much to resist. A quick scan revealed one
greenshank
- my first for the year.
During my stay in York I enjoyed several good sightings, despite it being a non-birding break. On Tuesday evening I spotted a pair of
peregrines
displaying over York Minster and a visit to Castle Howard on Wednesday produced a lifer in the shape of a
black darter
in a small reservoir located in Ray Wood. I also spotted a
marsh tit
in the woods.
It was such a nice day on Thursday that we decided to stop off at Fairburn Ings on the way home. Whilst there I added
willow tit
and
tree sparrow
to the year list, and there was another lifer -
emerald damselfly
, which was seen in one of the pools. Also, many
common darters
on site, and
southern
and
migrant hawkers
present too.
Since getting back, I have resisted the urge to do any twitching, though the
pectoral sandpiper
at Draycote Water remains appealing.
I'll finish on a sad note. After 11 years and 4 months, I am saying goodbye to my trusty Peugeot 306. Rupert, as he's affectionately known, has served me well, and in spite of all his little quirks he will be missed. In about an hour's time I'll be picking up my new car - a VW Golf named Yubbub. I hope I have as many great birding adventures in him as I did in Rupert.
Until next time, I'll leave you with some shots taken over the last week or so.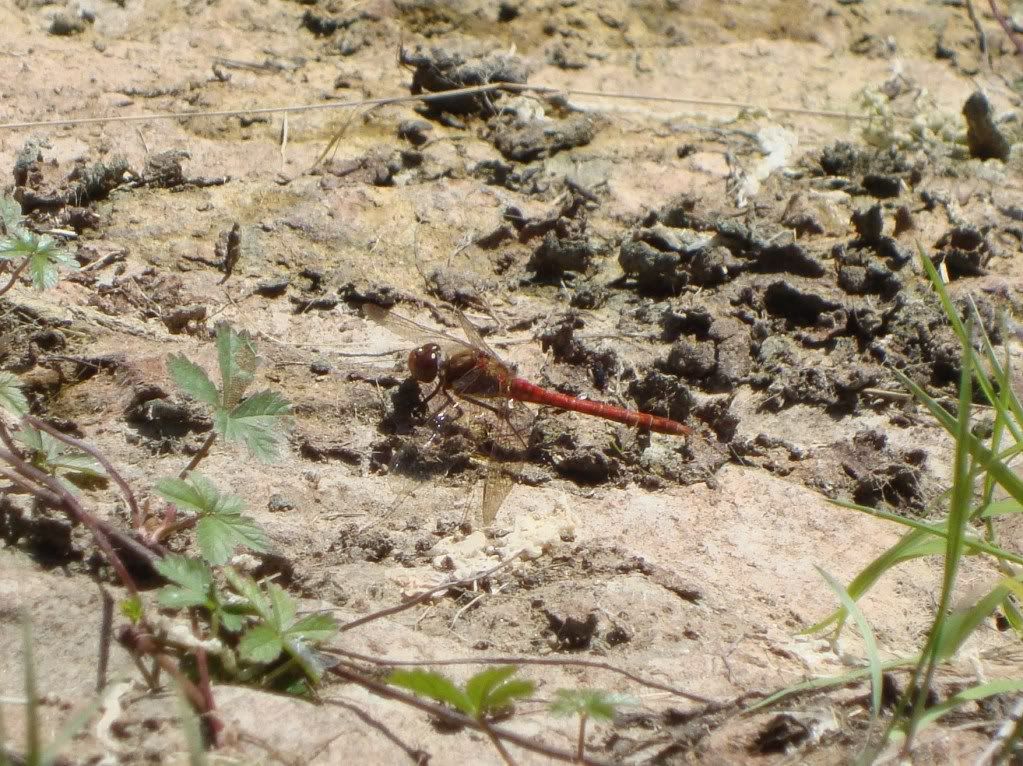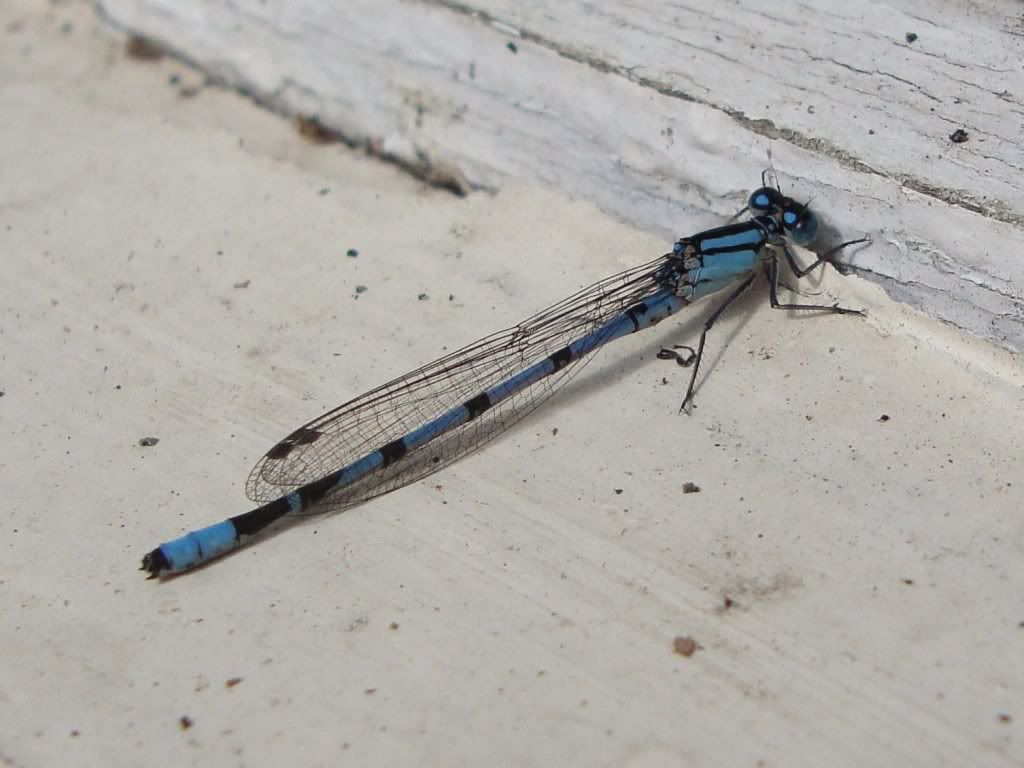 Red admiral, common darter, speckled wood and common blue damselfly all seen at Castle Howard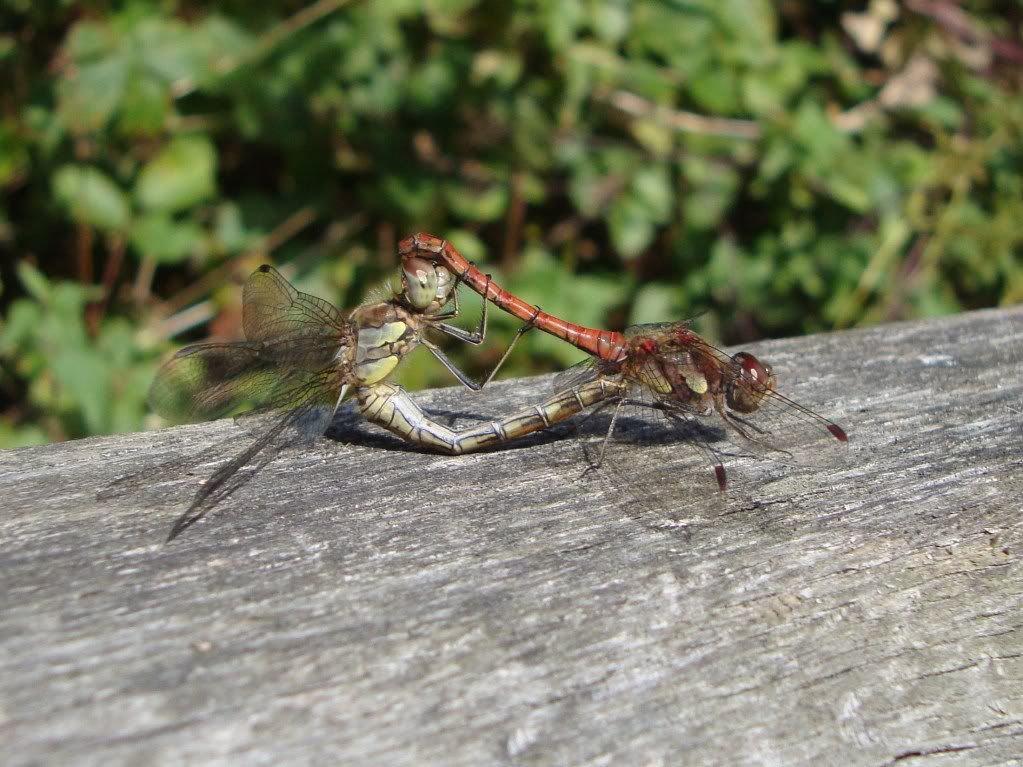 Emerald damselfly, brimstone and common darters at Fairburn Ings