Some additional photos of the
Caspian gull
seen near Stubber's Green a few weeks ago, the
red kites
at Gigrin Farm, and Morton Bagot's
great grey shrike
. These were all taken by my Dad.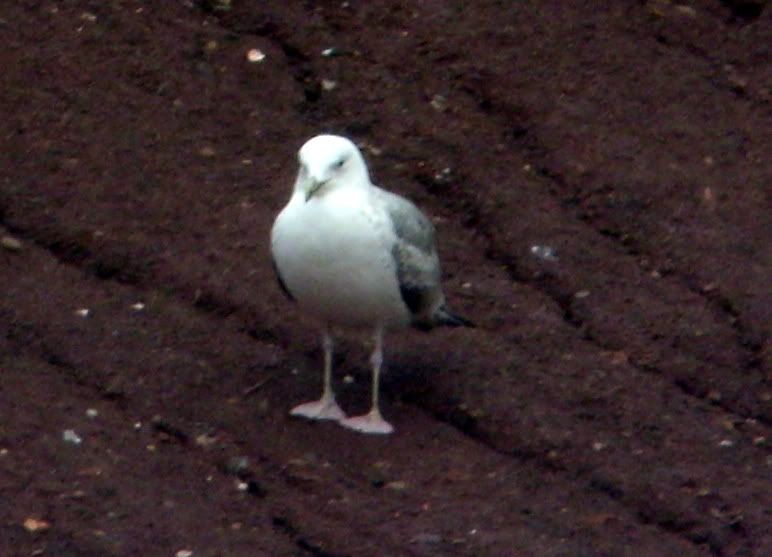 Caspian Gull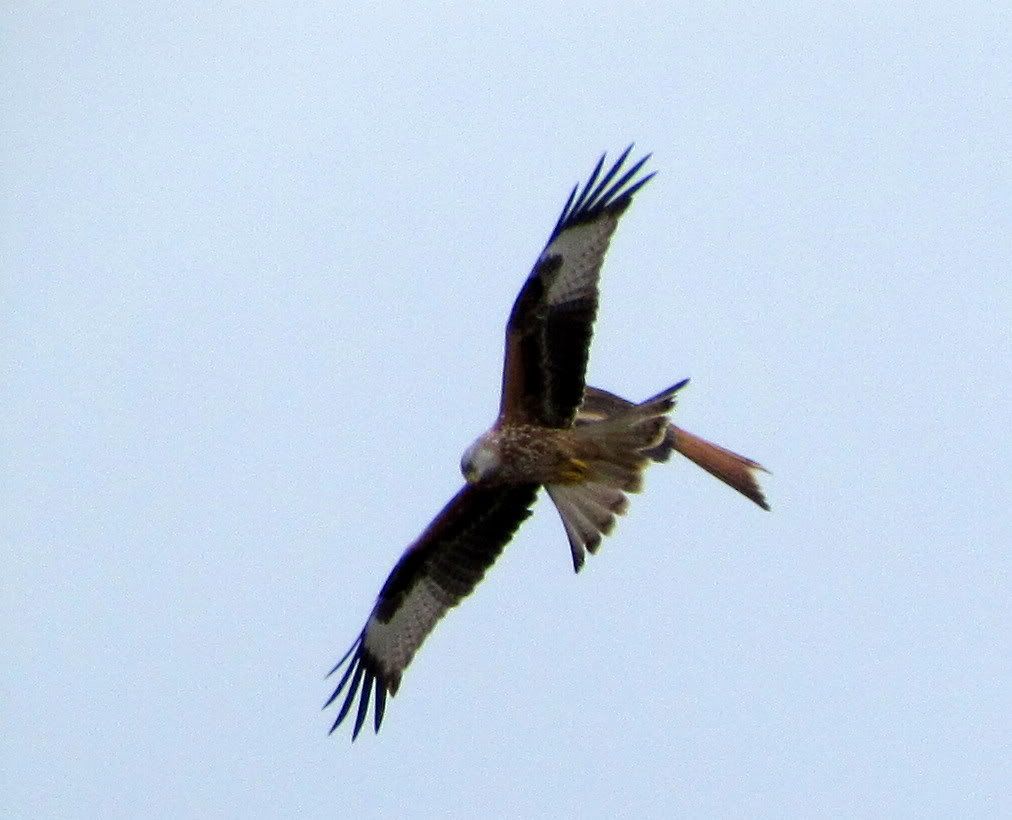 Red kite at Gigrin Farm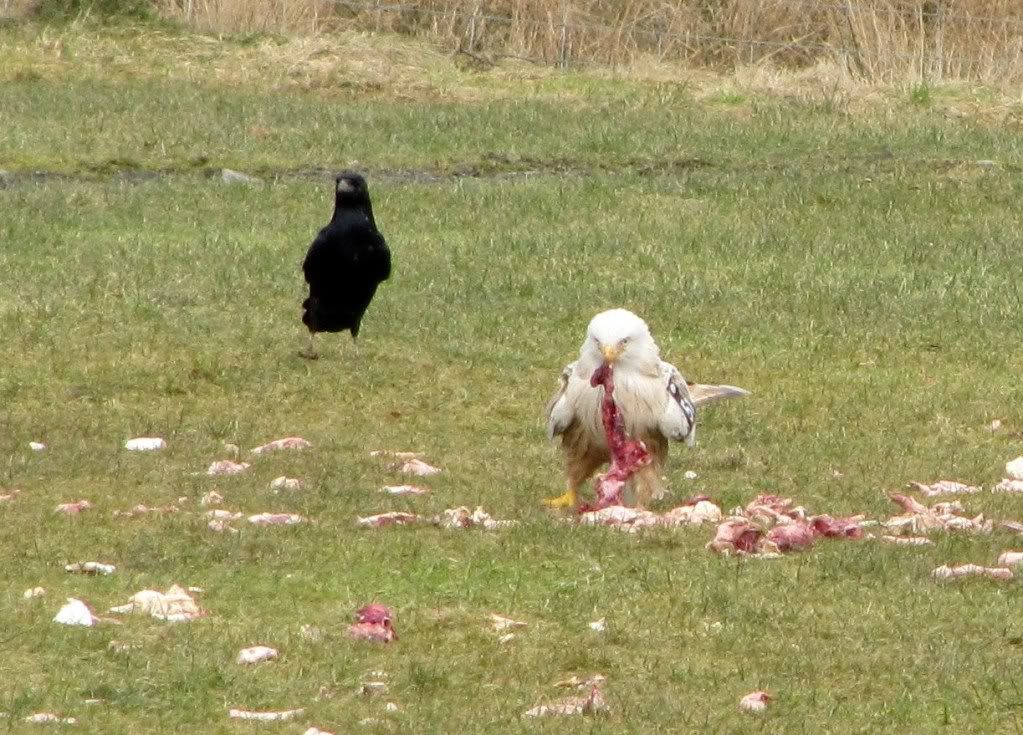 White morph red kite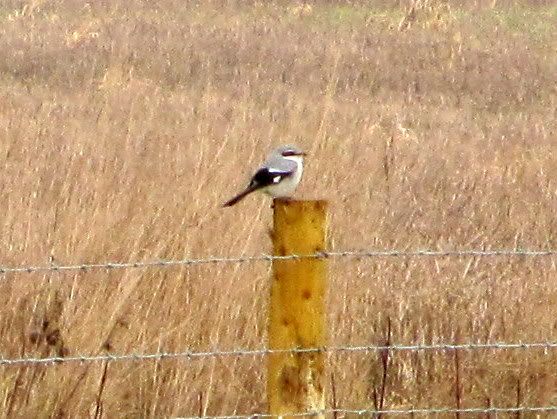 Great grey shrike at Morton Bagot
March has got off to a good start, with my first butterfly of the year seen in the Forest of Dean last Monday - a beautiful
red admiral
. More about that outing in the next post.