On Monday, Mrs Reg and I paid a visit to Upton Warren. Mrs Reg was keen to have a look at the
avocets
, and news of a
mandarin
at the Moors Pool on Sunday morning was also of interest. Sadly, the
mandarin
had moved on, but the Moors Pool did hold a
redshank
and a
goosander
. I didn't see the latter bird myself as the East hide was packed to the rafters. Anybody would have been forgiven for thinking that
Wilson's phalarope
had dropped in again, but it turned out that Arthur Jacobs was showing a large group of birders around the reserve.
As soon as I heard the
mandarin
had gone, I decided our time would be better spent at the flashes, though there was still time to see my first
swallow
of the year on the way back to the car. At the flashes we had the eight
avocet
, at least a couple of
little ringed plover
, two
oystercatchers
, a few
snipe
, a
reed bunting
, and a few of the usual suspects, such as
black-headed gulls
,
shelduck
and the commoner ducks.
Conditions were ideal for a few photos, a selection of which follow: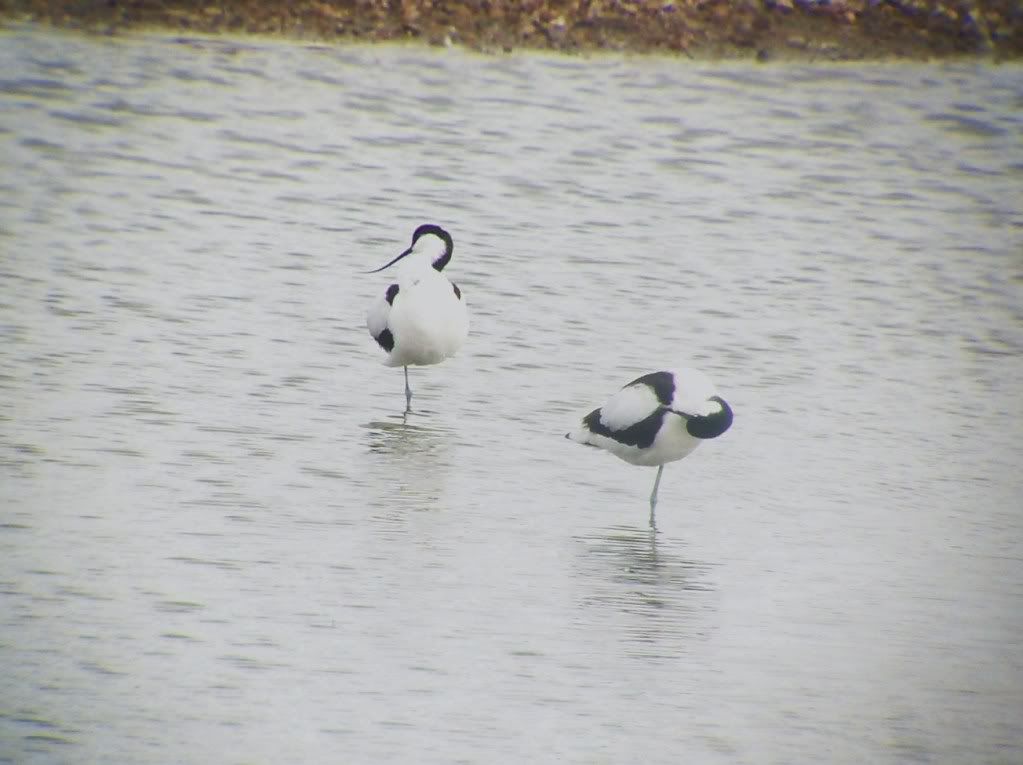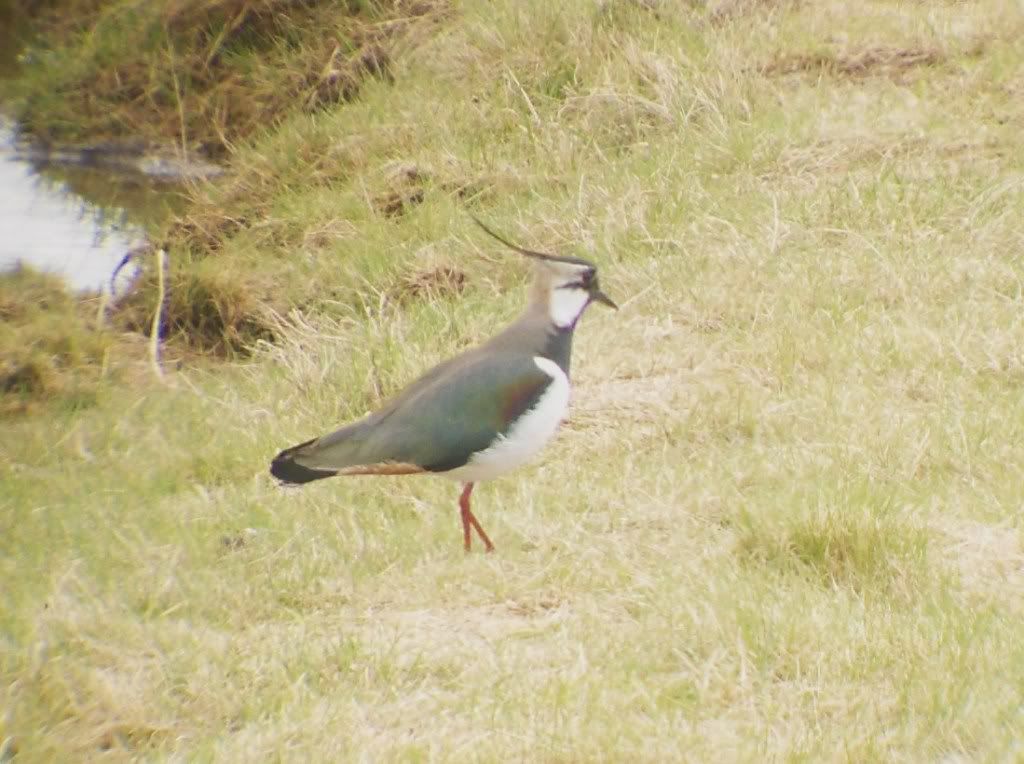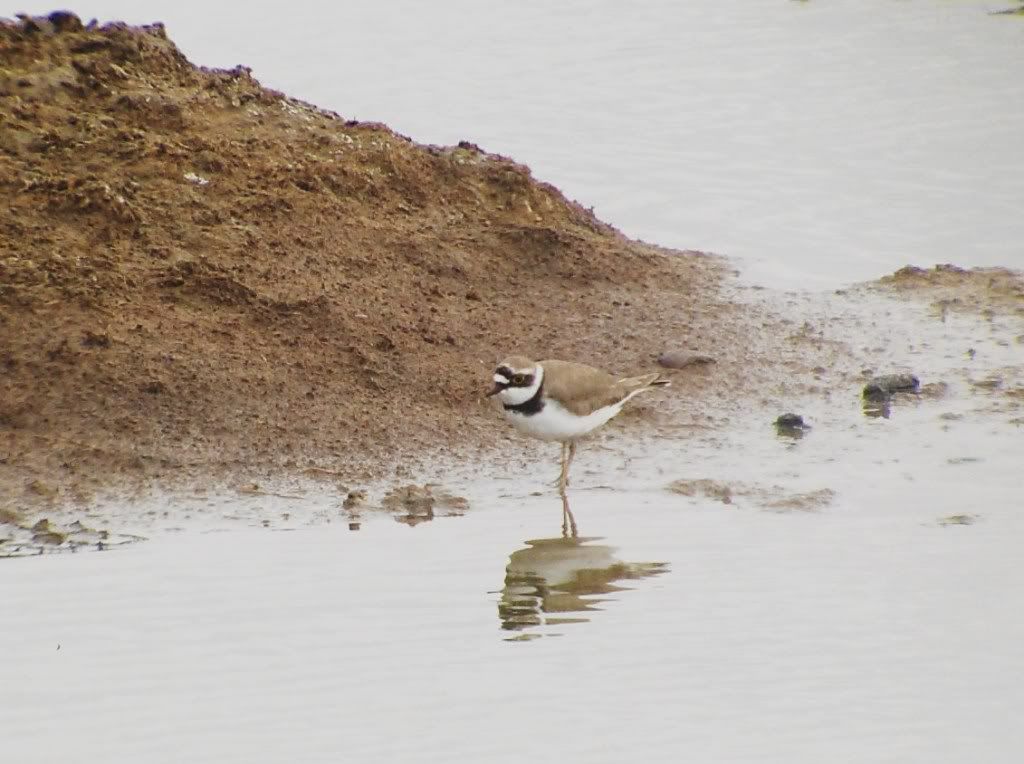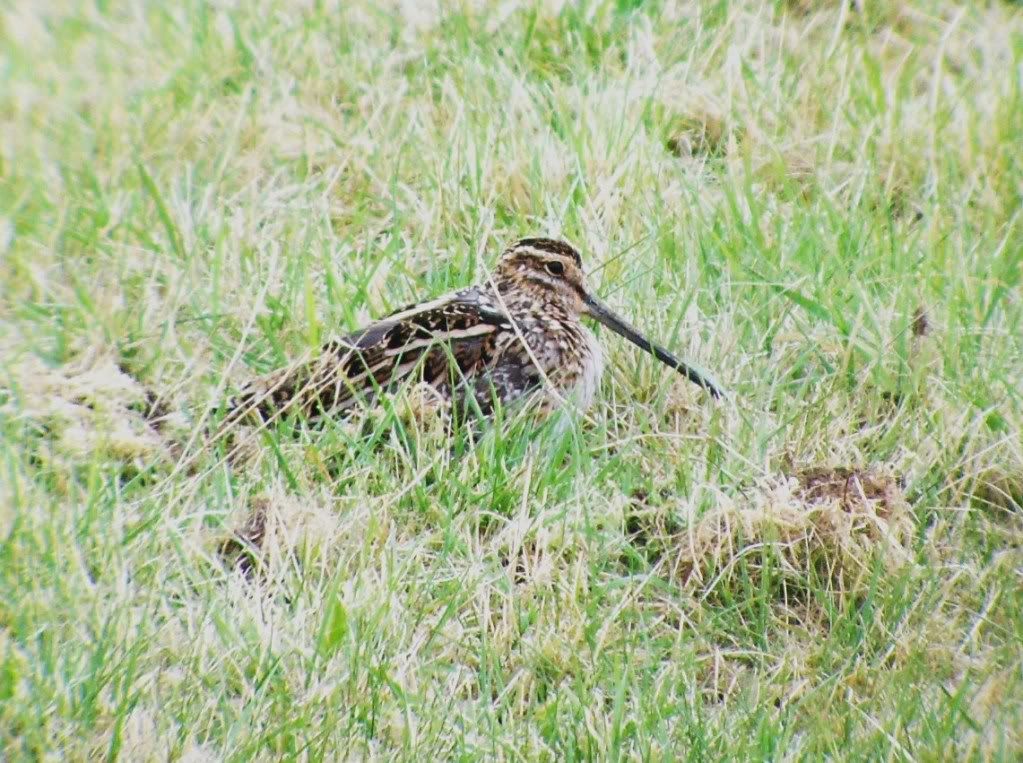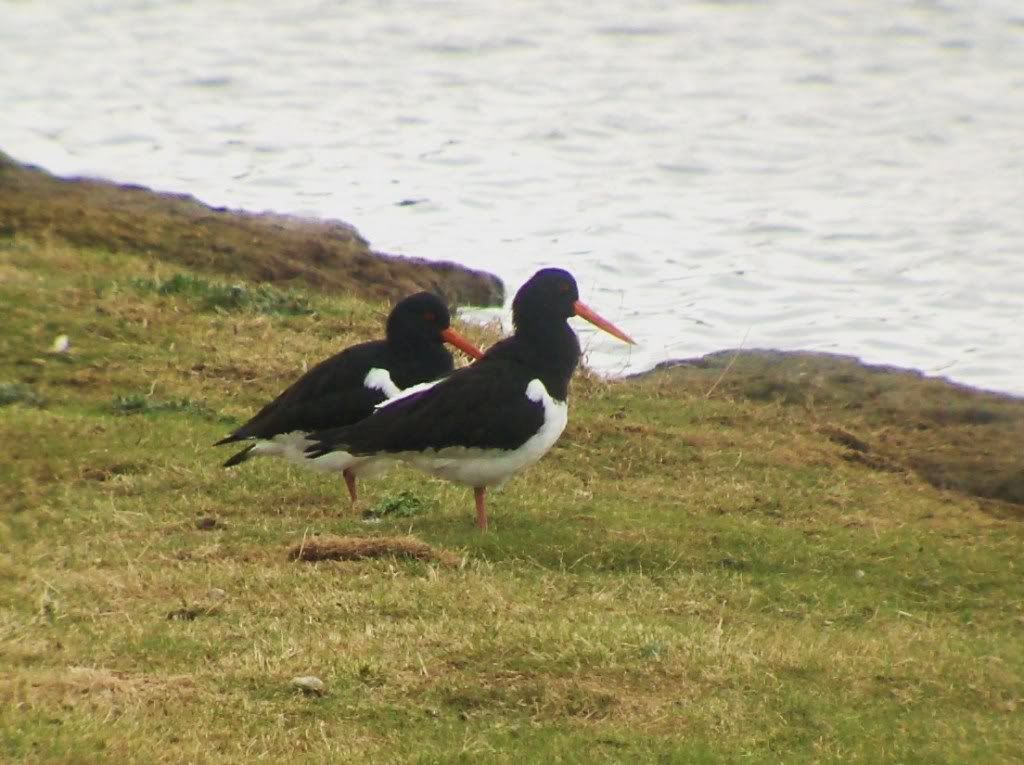 On the way home, I took the usual detour through Hopwood to see if the
little owls
were on display. One of my goals this year is to get a reasonable photo of these birds, but so far, they have evaded me. Ironically, when I birded the patch on Sunday, one was in full view, but without the scope I had no chance of snapping it. Sadly, there was no sign of them on Monday, so I'll have to wait for another opportunity to present itself.
Finally, we stopped off in Brick Kiln Lane to see the
cattle egrets
that frequent the area. As usual, all three birds were showing well.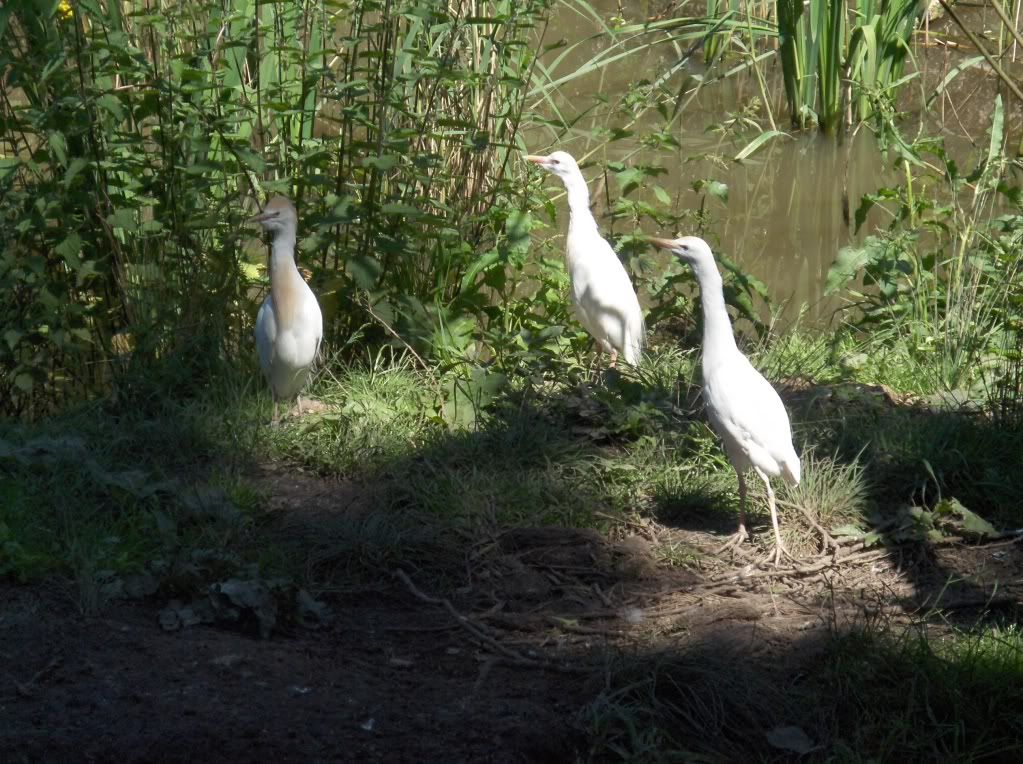 Can I just say, if anybody is keen to come and see these birds, can they show the residents of Brick Kiln Lane a bit of respect and park sensibly. Last April, some fool blocked the road, bringing Wythall to a veritable standstill.
What Next?
I had planned to visit Earlswood Lakes next Sunday, but having done a bit of research, I think I might be better off waiting until the weekend after, when there is a good chance of picking up a
willow warbler
there.
Therefore, plans are afoot to venture a bit further afield to look for something that won't be a lifer, but will definitely feel like one. On that cryptic note, I'll sign off.
Until next time, happy migrant hunting!