Not many words today, but a few pictures. Highlights at work were the first
marbled whites
and
small skippers
of the year. I think it's amazing that neither of these species were on site yesterday, but twenty-four hours later, here they are!
Hope to get better shots of the
marbled whites
tomorrow and Friday.
Also on site today, a
brown hawker
dragonfly, three species of damselfly and, perhaps best of all, a
red kite
spotted from the window after lunch. I cracked my head whilst rushing to get a proper look. Worth it, I think. Ouch!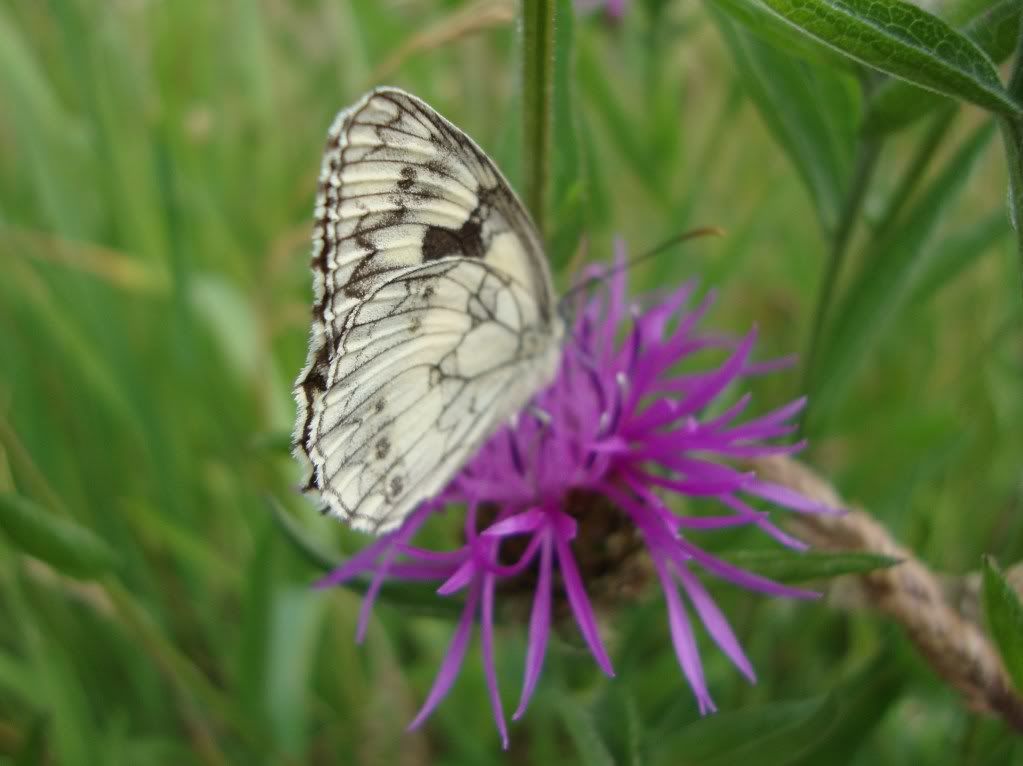 Marbled white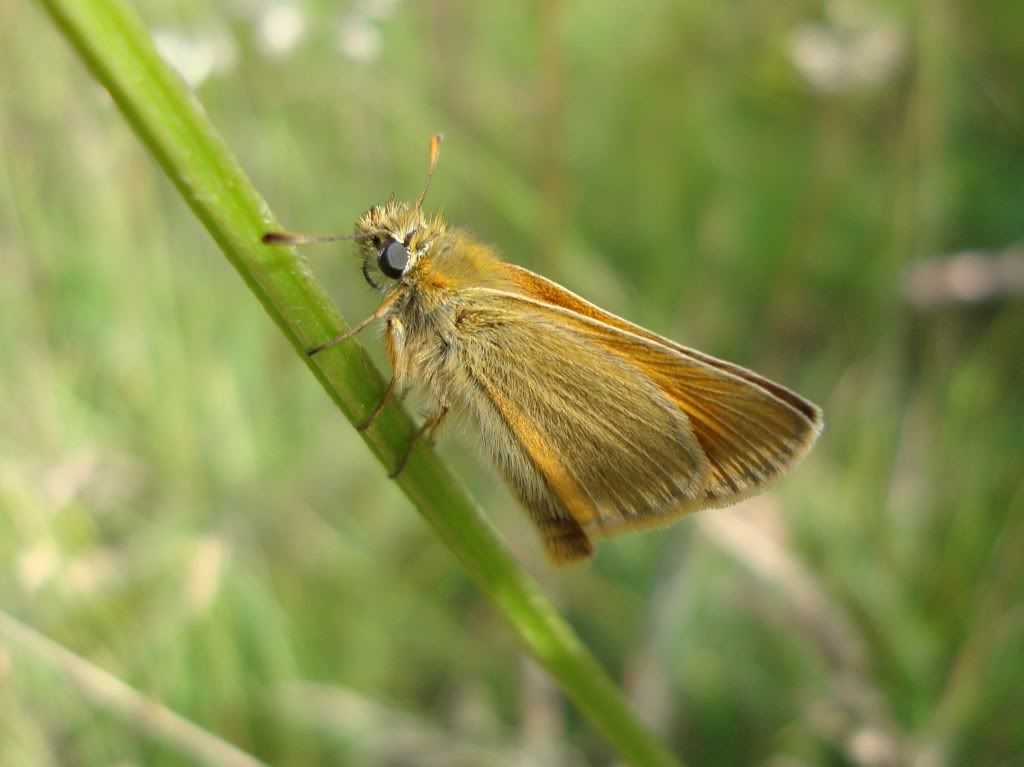 Small skipper
Female common blue damselfly, I think