If you go down to the woods today, you're sure of a big surprise ...
To be honest, stumbling across the teddy bears' picnic would have seemed humdrum compared to what I actually saw in the Wyre Forest yesterday. Mrs Reg and I had set off in search of
silver-washed fritillaries
, but on reaching the spot where I encountered them last year, I was greeted by the sight of a naked lady.
Said lady was accompanied by a fully-clothed gentleman. I have no idea what they were up to and nor do I wish to know. There was no sign of a struggle or anything particularly untoward going on, so we sauntered off in the direction we had come from and left them to it, whatever it was.
Whilst no further sightings could top this unusual spectacle, we did encounter a good variety of wildlife, including a
wood warbler
, a
spotted flycatcher
, a
dipper
, a
hornet
, a
six-spot burnet moth
, two
golden-ringed dragonflies
, a
brown hawker
dragonfly and a
slow worm
.
Fortunately, two
silver-washed fritillaries
were also present in the meadow alongside Dowles Brook, so I left the forest a happy man. And that had absolutely nothing to do with the bird in the raw - honest!
Next up, Upton Warren, where there was a distinct lack of unclothed people. Spots here included
reed warbler
,
sedge warbler
,
comma
and
red admiral
butterflies, and a few
green sandpipers
. Also, some
blue-tailed
and
common blue
damselflies, and a few
banded demoiselles
. Another
brown hawker
was seen and possibly some
broad-bodied chasers
too, but I wasn't absolutely certain so they have not been ticked.
Some pictures follow, though none of our bare friend I'm afraid ...
Slow worm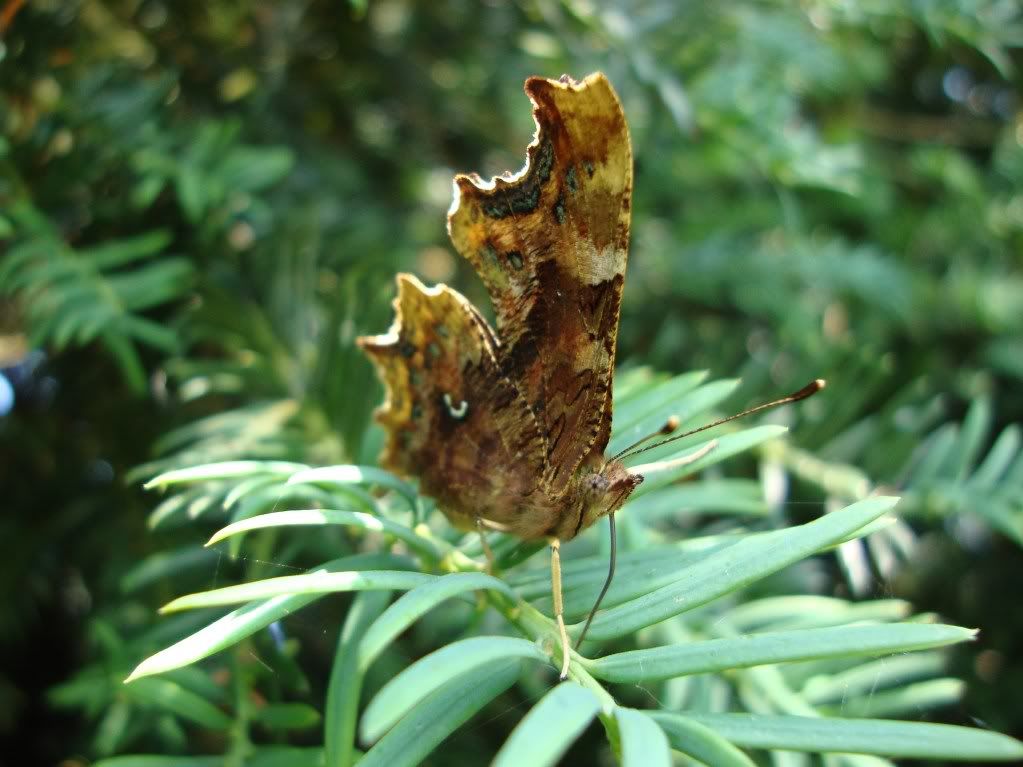 Comma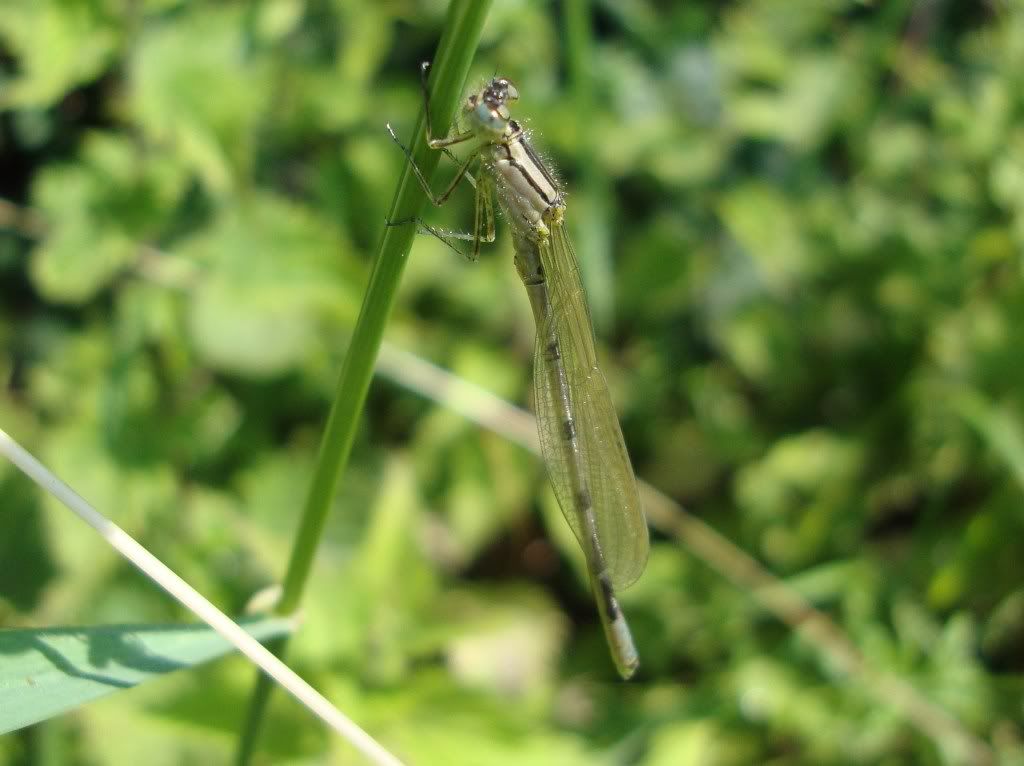 Common blue damselfly
Finally, a picture of a
blue-tailed damselfly
taken at work this afternoon.
Blue-tailed damselfly