I was never a huge fan of Michael Jackson, but love him or hate him, he was undoubtedly an important figure in the world of music, and certainly one of the most iconic. It seemed only right to reference him in today's blog entry, but the above song title also seems fitting in relation to my continuing mission to get some decent butterfly and dragonfly photographs - I've rattled off many pictures over the past week or so, and most have had to be consigned to the recycle bin.
However, amidst all the rubbish are one or two nuggets of gold. Attempts to get some shots at work were largely unsuccessful, so yesterday Mrs Reg and I drove to Earlswood Lakes to see what was about. Butterflies included
red admiral
,
ringlet
,
meadow brown
,
large skipper
and
speckled wood
.
Common blue damselfies
were seen, as were
blue-tailed damselflies
, the latter of which I life-ticked at work last week. Best of all were a few
red-eyed damselflies
, which are the first I have encountered.
I'm really pleased with some of the pictures I took. Here are a selection: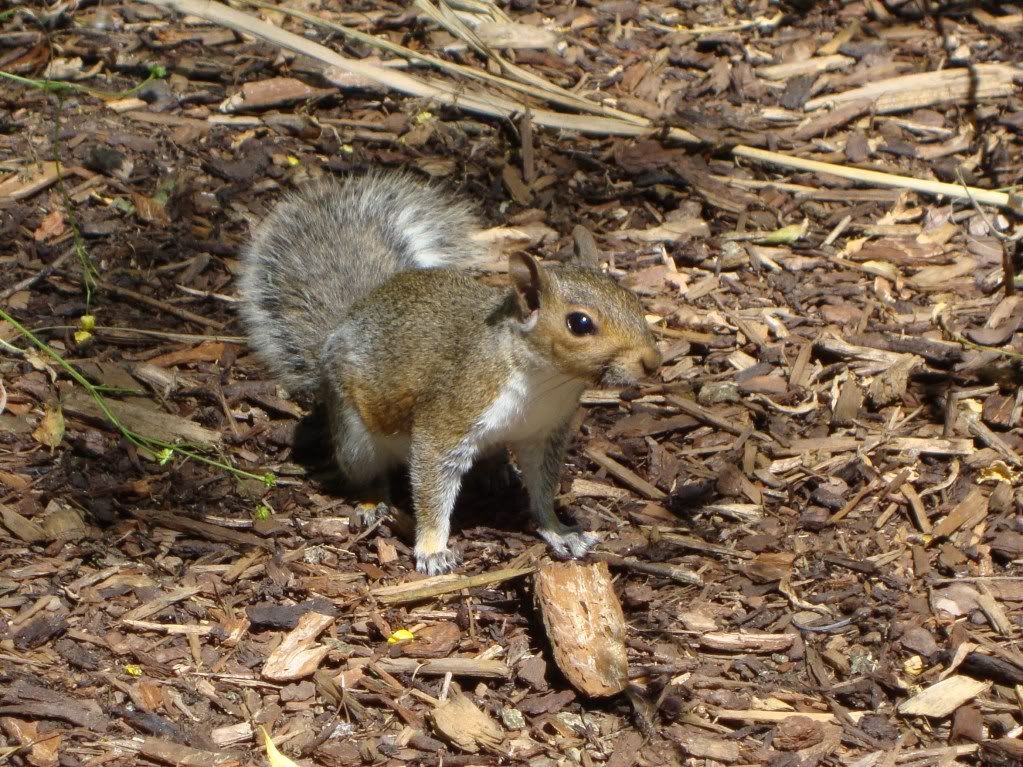 Grey squirrel taken at work last week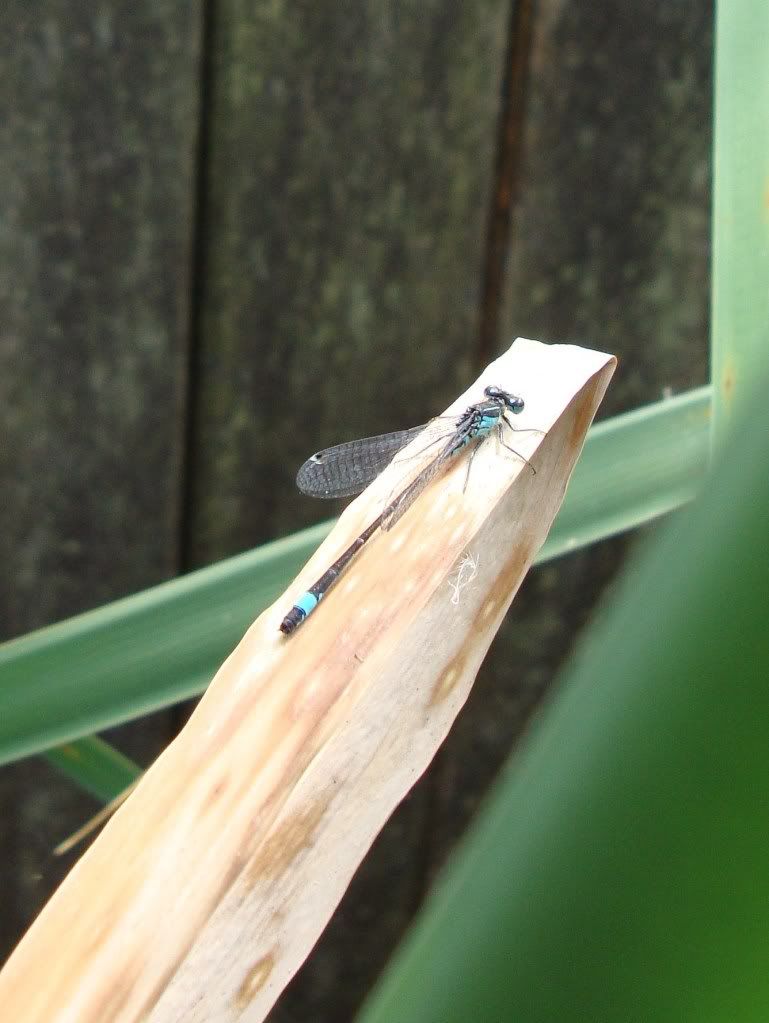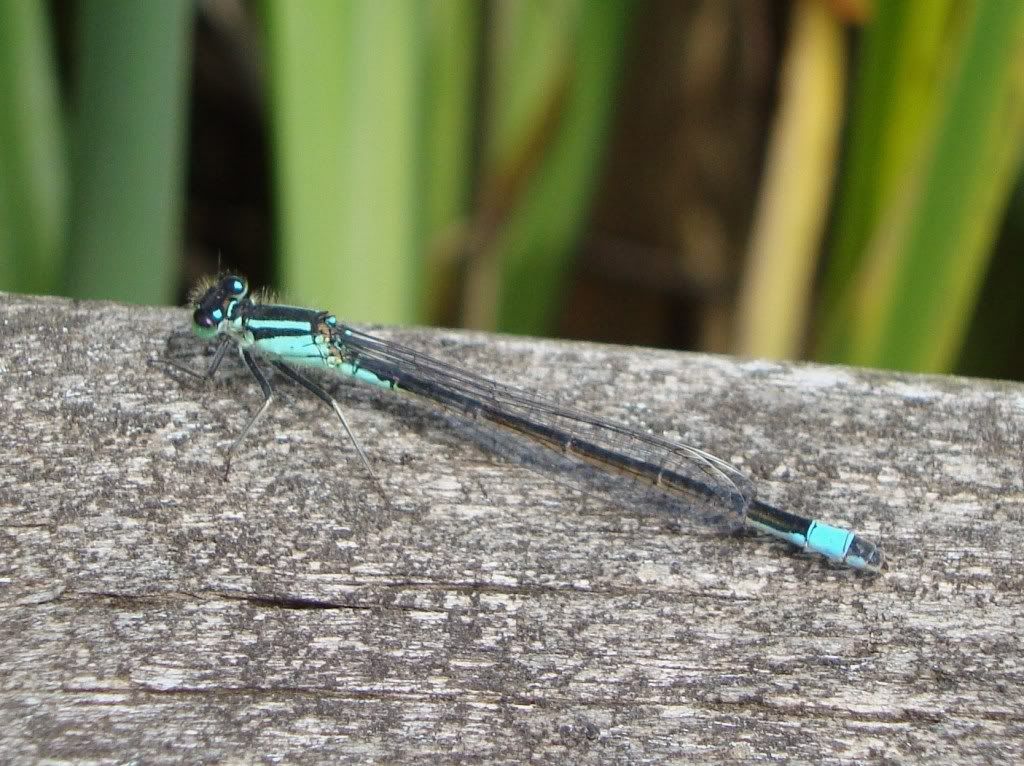 Blue-tailed damselflies taken at work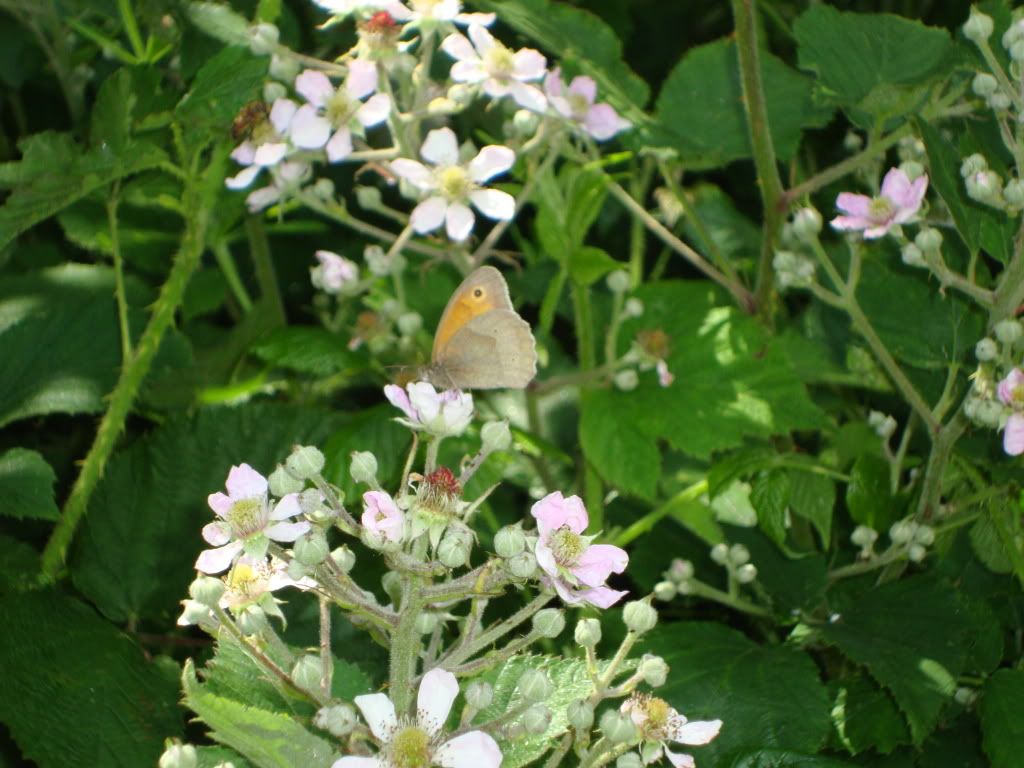 Meadow brown taken at work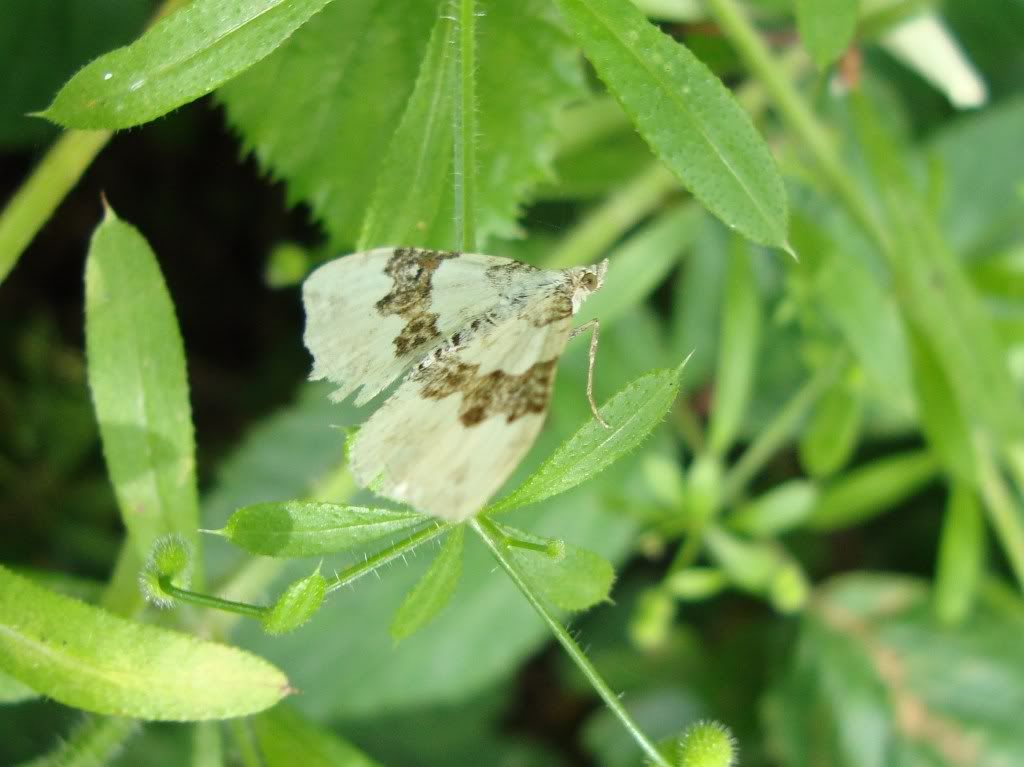 Unidentified moth seen at Earlswood Lakes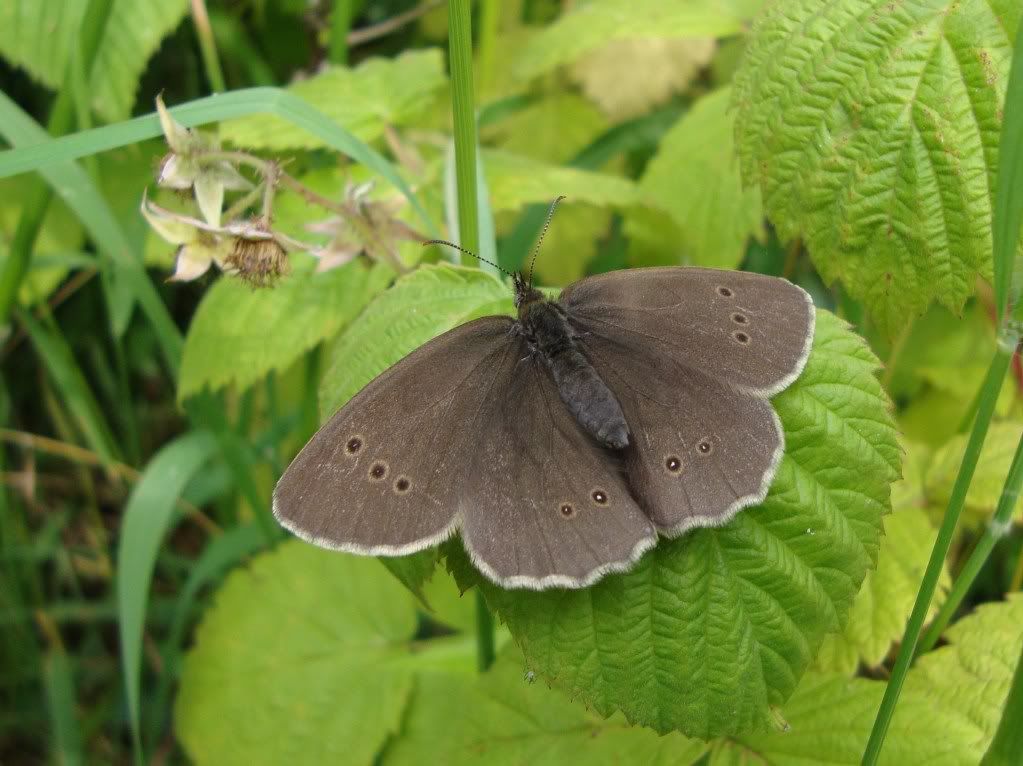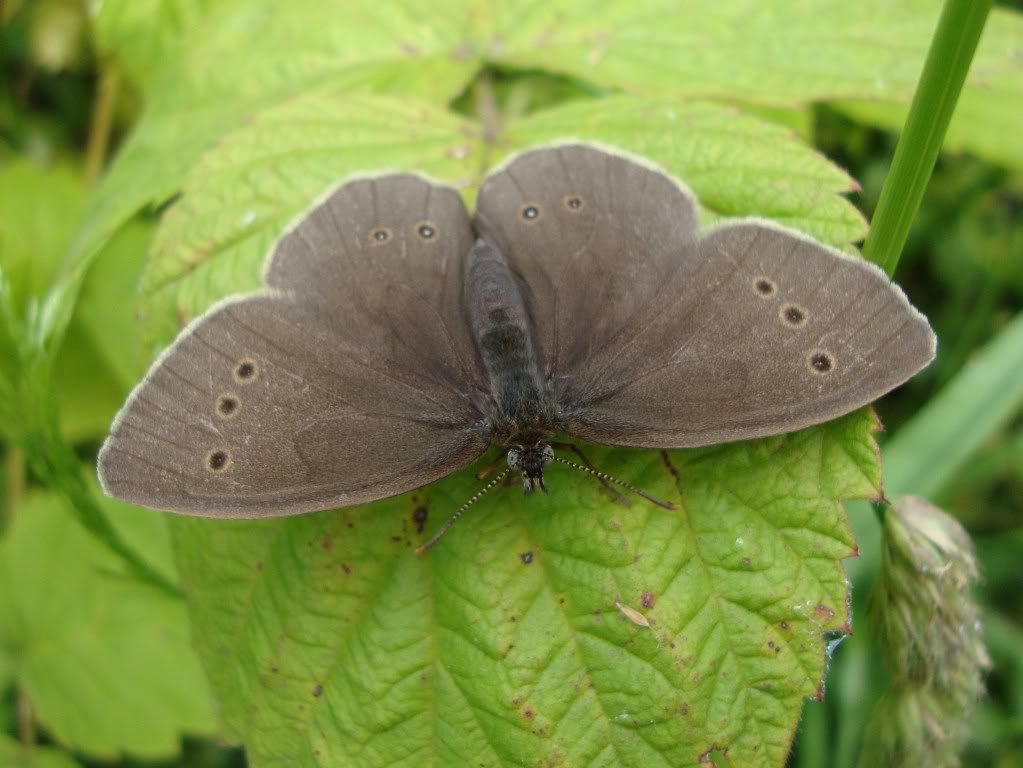 Ringlet butterfly - unusually happy to stay put whilst I photographed it!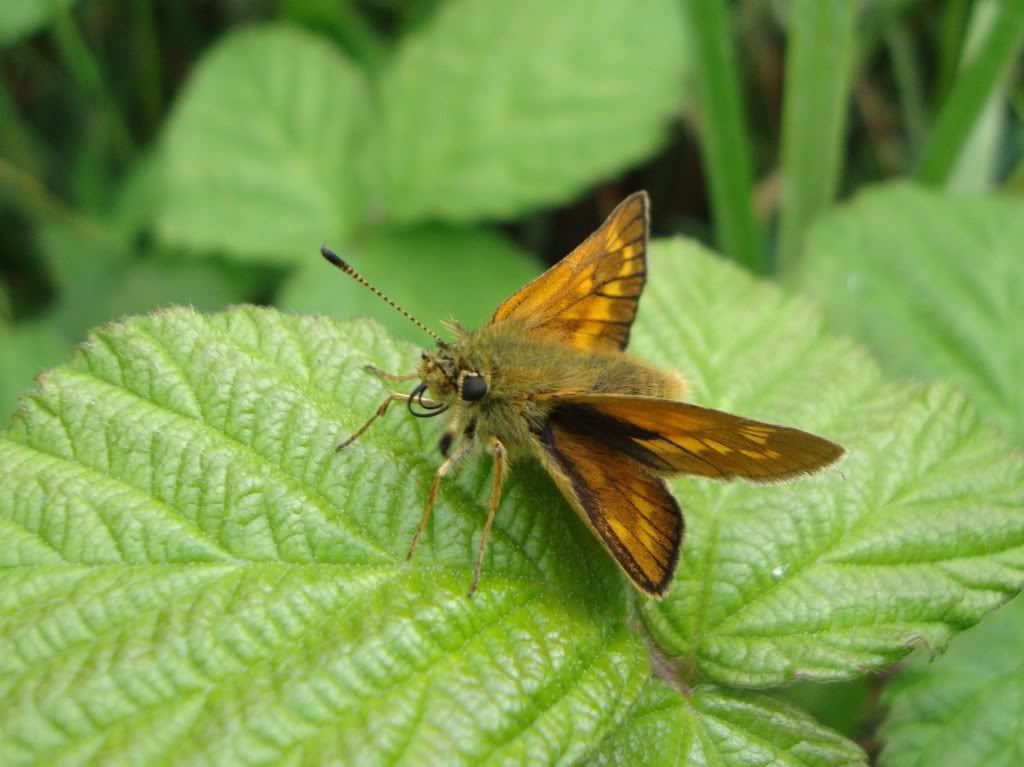 Large skipper
Speckled wood