It's been a bit quiet on the birding front recently. The weather has been pretty rotten too, which has resulted in a lack of enthusiasm for getting out and about. Hopefully the autumn passage will start in earnest soon, following the false dawn that we experienced a couple of weeks ago. Rest assured fellow birders, once those
Curlew Sandpipers
start turning up at Upton Warren, I'll be there with the best of them. Until then, I have had to amuse myself with a few butterflies in the garden. Pictures follow.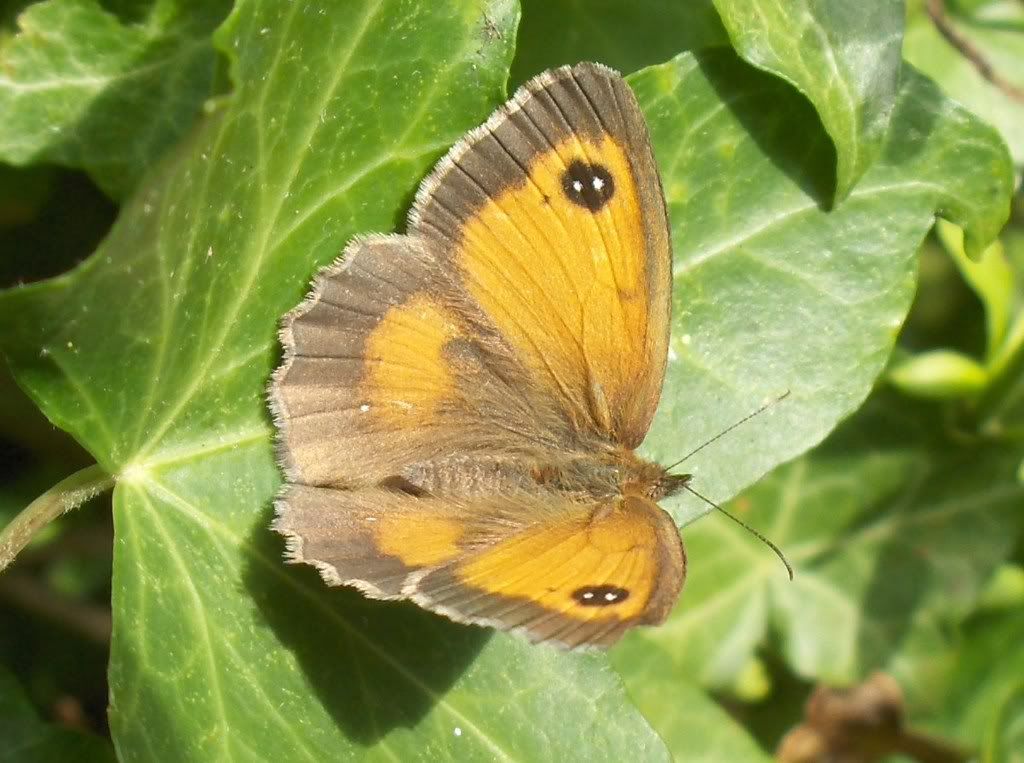 Whilst things are a bit slow, the test series and the Beijing Olympics are proving to be a useful distraction, and I have also taken the opportunity to begin working on my music again. If you fancy listening to some of the stuff from my last album, head over to
MySpace
and check it out, but please accept my apologies for the appalling sound quality - something that I aim to put right on any future releases!
Well, if you don't see me at Upton Warren in the next few weeks, maybe you should look out for me on Top Of The Pops instead!