Last year my digital camera ran into a spot of bother on Abersoch beach when it became infiltrated with sand. It has been limping along ever since, with a knackered zoom lens and a reluctance to charge properly, which has left me high and dry in the field on occasion. Finally, I decided it was time to replace the poor blighter, though I haven't assigned him to the scrap heap just yet, as he will still be accompanying me on my travels in case of emergencies.
I am keen to capture some stills and video footage of the Islay trip, which is fast approaching and it pains me to say that the old boy just wasn't up to the task. Therefore, I took delivery of my new digital compact on Tuesday, having scraped together a bit of birthday money and some existing savings.
I have been having a bit of a play with it today at work and a few of my better efforts follow: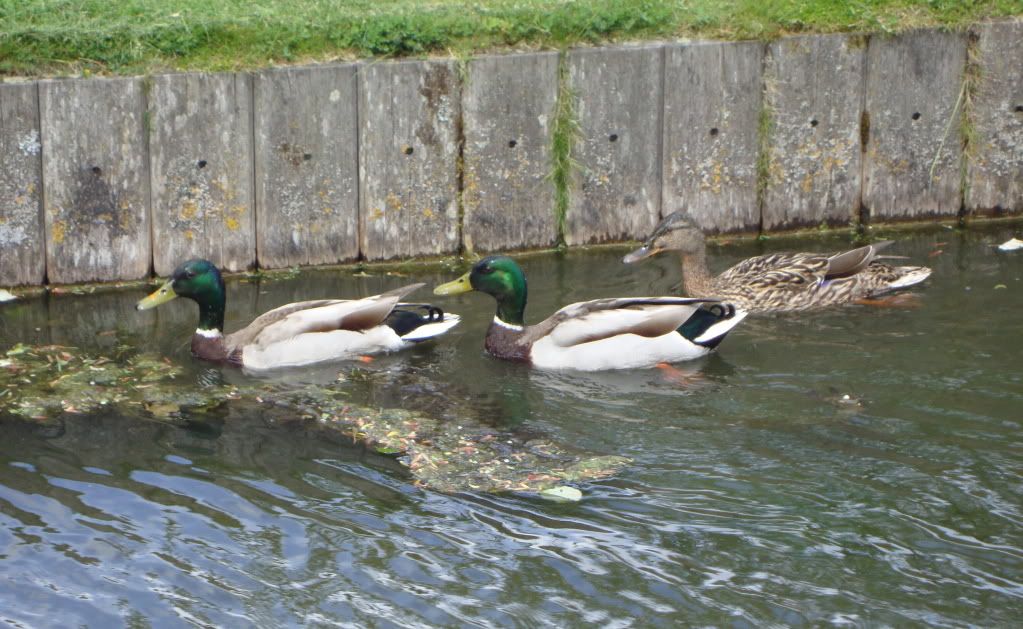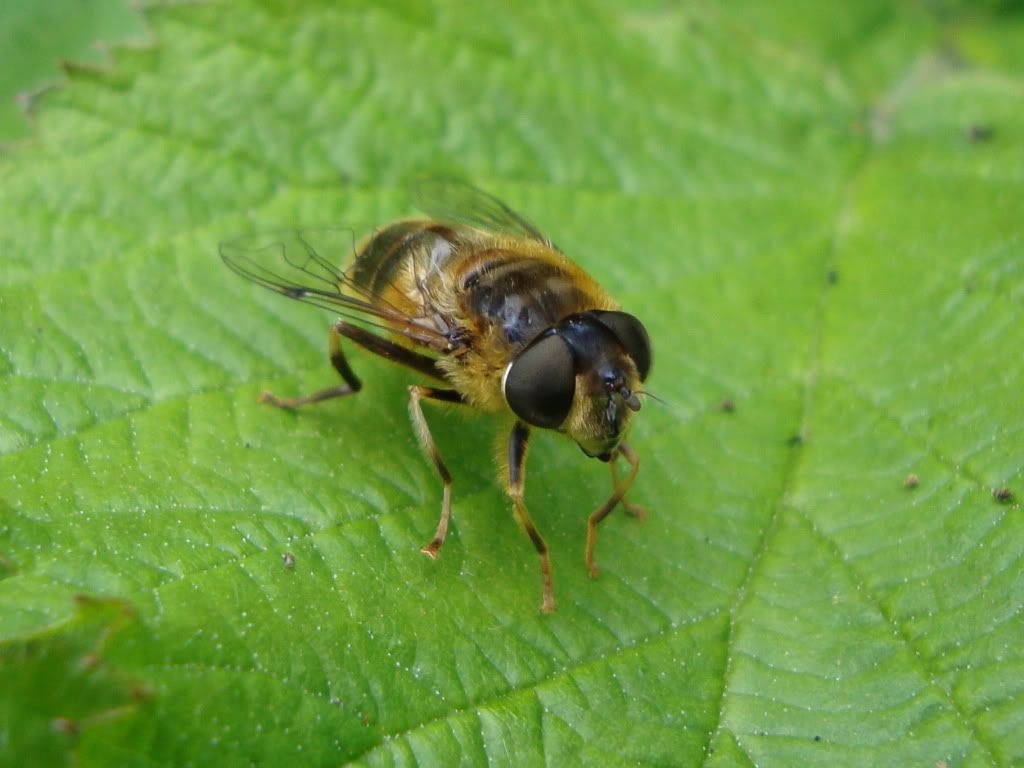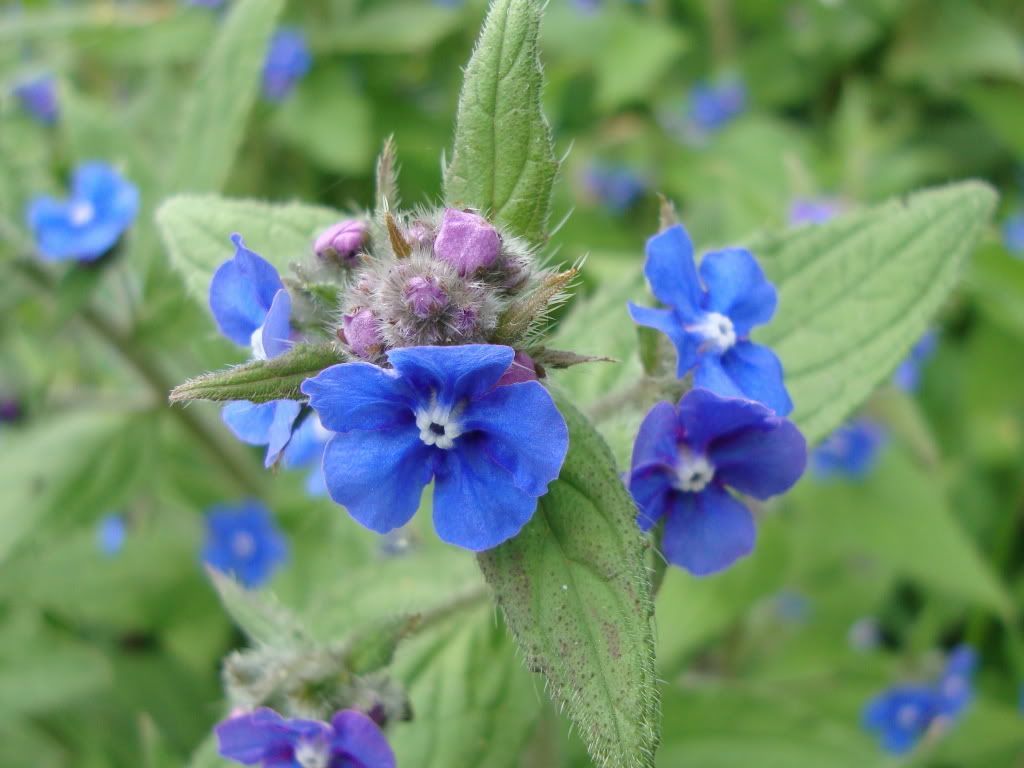 Incidentally, I know the pictures on my blog are quite small. If you want to see them at their actual size, you can right click on them, then copy and paste them into another application.
A bit of digiscoping in the garden this evening also proved fairly successful, so with a bit more practice and experimentation I should be in fine shape for Islay, which is now just over two weeks away.