Fans of
Eye To The Telescope
will be pleased to learn that I am not going to abandon them completely whilst I am away in Islay. Firstly, I intend to be sending any birding news to Twitter, which will of course also appear on my blog.
Secondly, as announced last week, I have devised a little quiz to keep you all occupied while I'm away. What follows are 20 pictures, all of which lead to the identity of a species of bird. Some of them are a bit cryptic, but others are hopefully more straightforward.
If you wish to take part, use the link at the bottom to add a comment. I vet all comments before they appear on the blog, so when I return I can mark everybody's answers and announce the winners.
Of course, it wouldn't be a quiz without a few Telescope points on offer, so here's how the scoring system will work:
Each correct answer will be awarded 10 points.
Anyone who gets all 20 birds will be awarded a further 50 points.
First, second and third places will then receive 100, 50 and 25 points respectively.
Therefore, if you get all 20 right and win the quiz, you stand to receive a whopping 350 Telescope points.
To prevent anyone from submitting multiple answers, I think I will have to be strict and say that I will accept your first set of answers only.
Okay, enough from me ... here are the pictures: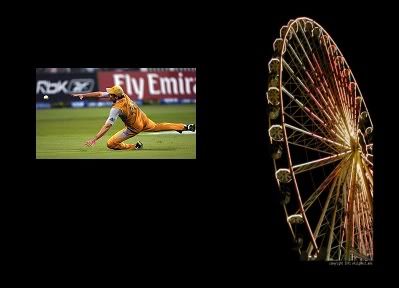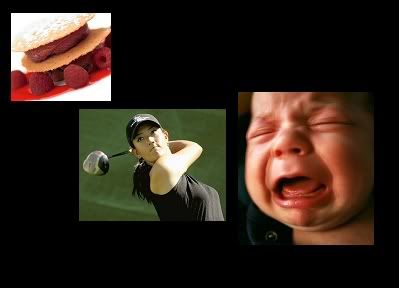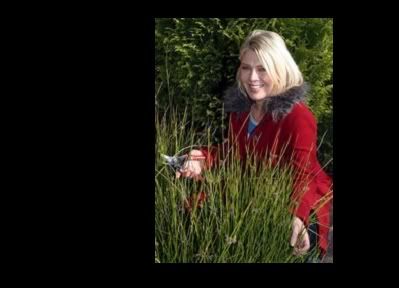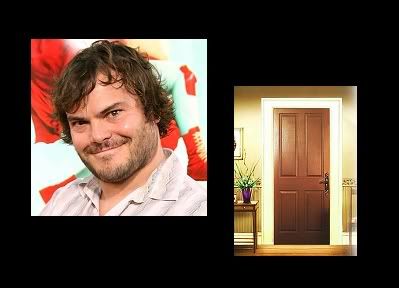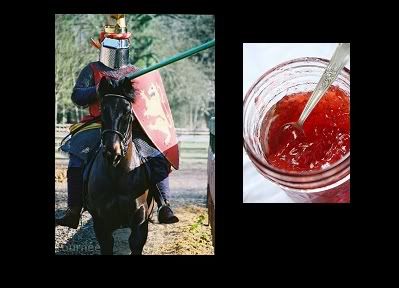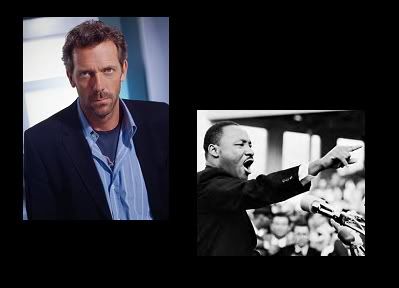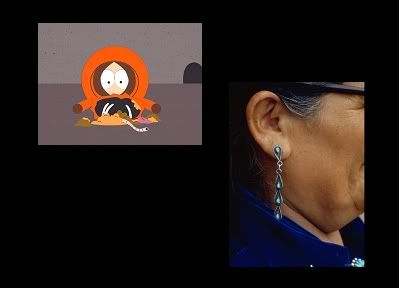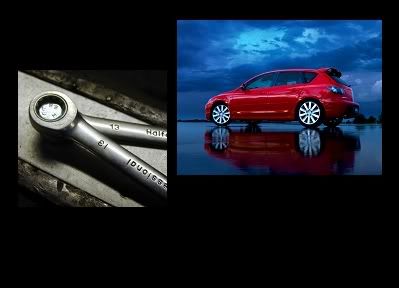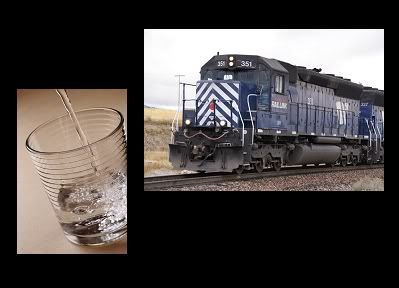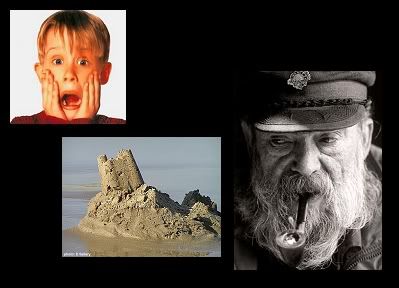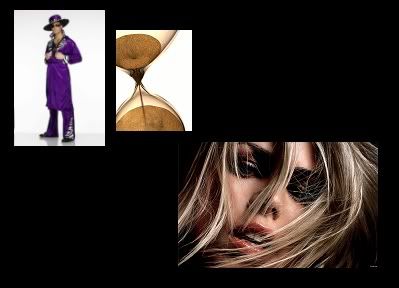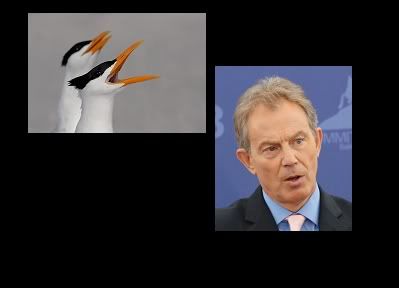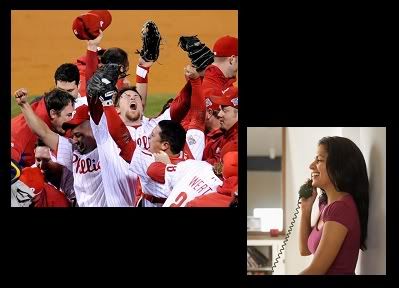 Good luck everybody!
I'm back a week on Sunday, so look out for the answers and the scores on the doors soon afterwards.
Au revoir, fellow birders!